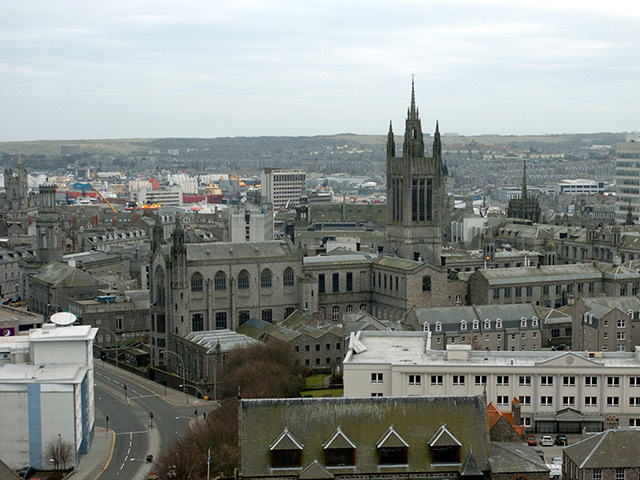 The oil industry downturn has resulted in an increase in the number of people applying to become police officers, a top cop has claimed.
Chief Inspector Murray Main, area commander for Aberdeenshire south, revealed there are 140 people in the North-east going through the application process from thousands of applicants.
At a meeting of the Garioch area committee he said: "It's fair to say that we have faced challenges in relation to recruitment and retention in the North-east.
"I am delighted to report to committee that we have a large number of individuals in the region applying for jobs in the North-east."
He added: "It's very good. It's important that we get the balance of local knowledge, experience and skills as an organisation so it's reflective of the area we police.
"The North-east is no different from anywhere else. We had a challenge from industries outwith the organisation.
"It was a very buoyant area for employment and that's good. The consequence for us was that sometimes there was a challenge in getting people in the door.
"We're seeing that easing slightly and we're getting a lot more people coming forward, which is only a good thing."
Inspector Jon Millar, local policing inspector for Garioch, is involved in the recruitment process in the area. He said the applications boost had allowed the force to be more selective.
He said: "The quality of the candidate hasn't dropped. We've got some really good candidates coming through that are going to make good police officers.
"We're still looking for excellent staff. Just now there's a lot of people coming to us, but we've then got the pick.
"We've been able to be quite selective on who we're taking through.
"We have a base in Aberdeen where we recruit.
"There's maybe a perception that people are recruited from elsewhere, that it's centralised.
"That's not the case, we still have it devolved."
Recommended for you

Decom Mission targeting greater project visibility amid sector challenges