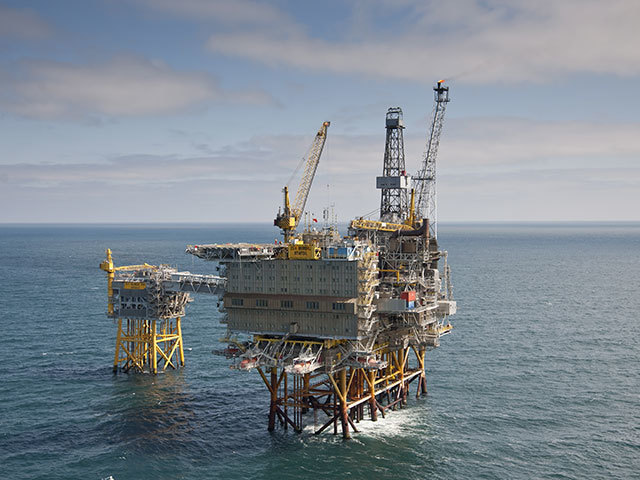 Norwegian Civil Aviation Authority has decided to suspend all use of the Super Puma H225, after the Accident Investigation Board Norway (AIBN) is calling on the European Aviation Safety Agency (EASA) to take "immediate action" to ensure the aircraft was safe.
The call came after the AIBN published a report detailing fatigue in the gear box of a fatal helicopter crash.
This helicopter type had already been suspended from regular traffic in Norway following the tragic accident at Turøy on 29 April, however it was still being used search, rescue and medical assignments (SARs).
A Statoil spokesperson said: "Statoil uses H225 in our SAR emergency service from the Oseberg Field Centre, Statfjord B and at Sola.
"As the responsible party for preparedness in these areas, Statoil is obliged to ensure preparedness in compliance with applicable regulations.
"Statoil is currently mobilizing the necessary resources to safeguard preparedness requirements.
"Transport services to installations that until now have been covered by H225 SAR preparedness will be adjusted such that satisfactory preparedness is maintained."
The Super Puma was travelling from the North Sea Gullfaks B oil field, about 74 miles off the Norwegian coast, when it crashed en route to Flesland Airport.
The aircraft shattered into pieces when it smashed into the rocky shoreline of Turoey, a tiny island outside Bergen, western Norway, killing 13 people.
Recommended for you

New helicopters needed to 'meet demand' as number of available S-92s dries up