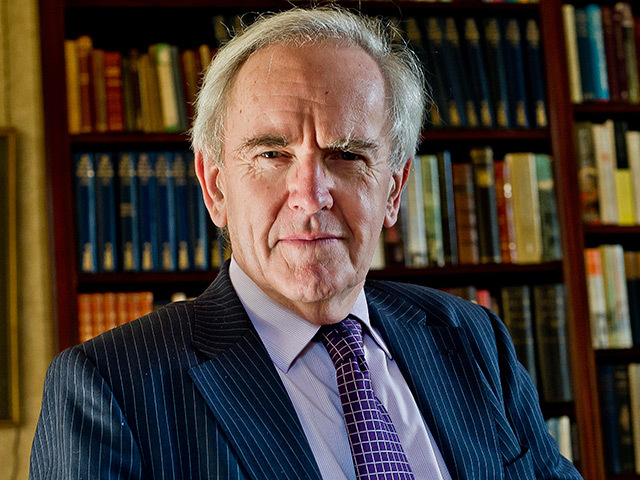 A well-drilled emergency response is all the more vital in a changing economic climate for North Sea oil and gas, the judge who led the inquiry into the Piper Alpha disaster said yesterday.
Lord Cullen of Whitekirk was speaking after he unveiled a plaque to mark the 10th anniversary of him opening Petrofac's Emergency Response Service Centre (ERSC) in Aberdeen.
The team at Marine House, Blaikie's Quay, provide year-round 24/7 response facilities and onshore support to oil and gas operators, drilling companies, vessel owners and terminal operators in the event of an emergency.
It handles multiple and varied calls every month in connection with muster drills, exercises and real incidents.
Petrofac's ERSC has responded to more than 2,500 requests for support in the past decade.
Unions have warned that growing maintenance backlogs are a threat to both safety and production offshore.
Lord Cullen, who criticised health-and-safety procedures in the North Sea industry following his probe into the 1988 Piper Alpha disaster, when 167 rig workers lost their lives, refused to comment on whether the current woes of the sector increased the likelihood of another tragedy.
He also refused to discuss a spate of helicopter accidents in the North Sea, the most recent of which saw 13 lives lost when a Super Puma EC225 plunged into the water off the coast of Norway last month.
The UK Government has faced repeated calls for a Piper Alpha-style public inquiry into offshore helicopter safety.
Lord Cullen did say the ERSC was likely to be an invaluable asset as the North Sea industry adapts to lower oil prices.
"There is an important stock of knowledge here," he said, adding the facility offered continuity in a changing market.
A growing army of smaller North Sea players looking to "run their organisations as efficiently as possible" may choose to outsource their safety obligations, fuelling demand for a facility like ERSC, he said.
Returning to the centre for the first time since he opened it in 2006, Lord Cullen praised Petrofac for its willingness to keep up with changes in industry best practice and "continually learning and challenging itself to evolve and improve". He also hailed ERSC's "pivotal" role in search and rescue helicopter operations.
Since last year, the facility has provided coordination services to the dedicated Oil and Gas Industry Search and Rescue Helicopter User Group, made up of 21 North Sea operators, and it regularly responds to requests for search and rescue support.
Recommended for you

Man rescued after going overboard from ship near Shell North Sea platform