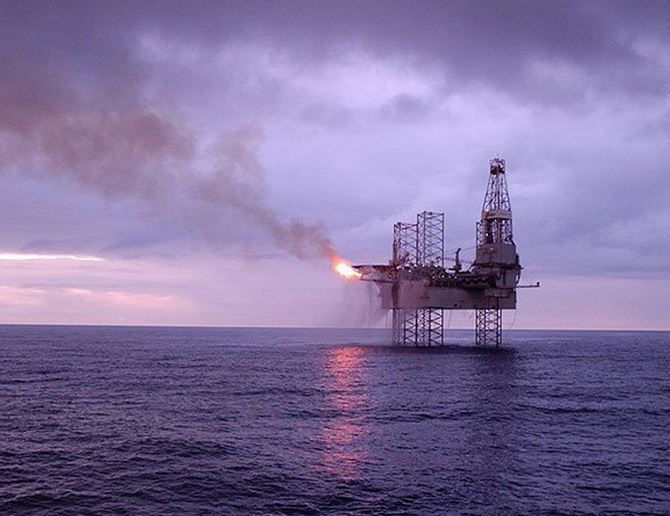 A concerted effort is required to ensure Scotland's vital North Sea oil and gas industry enjoys a bright future, the Economy Secretary has said.
Keith Brown, who was recently appointed to the role by Nicola Sturgeon, was speaking ahead of a meeting with key figures from the industry in Aberdeen.
Mr Brown, along with Energy Minister Paul Wheelhouse, will meet members of industry body Oil and Gas UK and regulator the Oil and Gas Authority, together with representatives from companies Nexen and EnQuest, and trade unions.
He will argue that while the Scottish Government is doing everything in its powers to support the sector, the "key economic levers" lie in the hands of Westminster.
Speaking ahead of the visit, he said: "The Scottish Government strongly believes that the North Sea oil and gas sector can have a bright future for years to come. Given the considerable challenges faced by industry, this will require a concerted effort by all stakeholders and today's visit will help me to play as strong a role as possible in that process."
He said the Scottish Government had put in place a £24.5 million support package, as well as having established the Energy Jobs Taskforce in 2015 and a £12 million fund to help workers with retraining.
"We are working to do all that we can within our powers to support the industry," he said.
"The UK Government, however, retains the key economic levers affecting the sector."
Mr Brown said the UK Budget this year had included a commitment to "consider proposals for using the UK Guarantees Scheme for oil and gas infrastructure where it could help secure new investment in assets of strategic importance".
But he said: "We are yet to see the progress that is crucial in this area. Sustaining critical infrastructure in the North Sea is a key priority and the UK Government must act quickly and decisively to deliver this commitment.
"The oil and gas industry is an important part of the Scottish economy and the downturn has had a significant impact on the industry and its workforce.
"Today's visit, so soon after having been appointed in my new role, demonstrates that both Paul Wheelhouse and I will continue to engage closely with the industry, trade union and regulator to overcome the current challenges and secure a long-term future for the sector."
Recommended for you

Scottish Government told to 'get off the fence' over Cambo oilfield