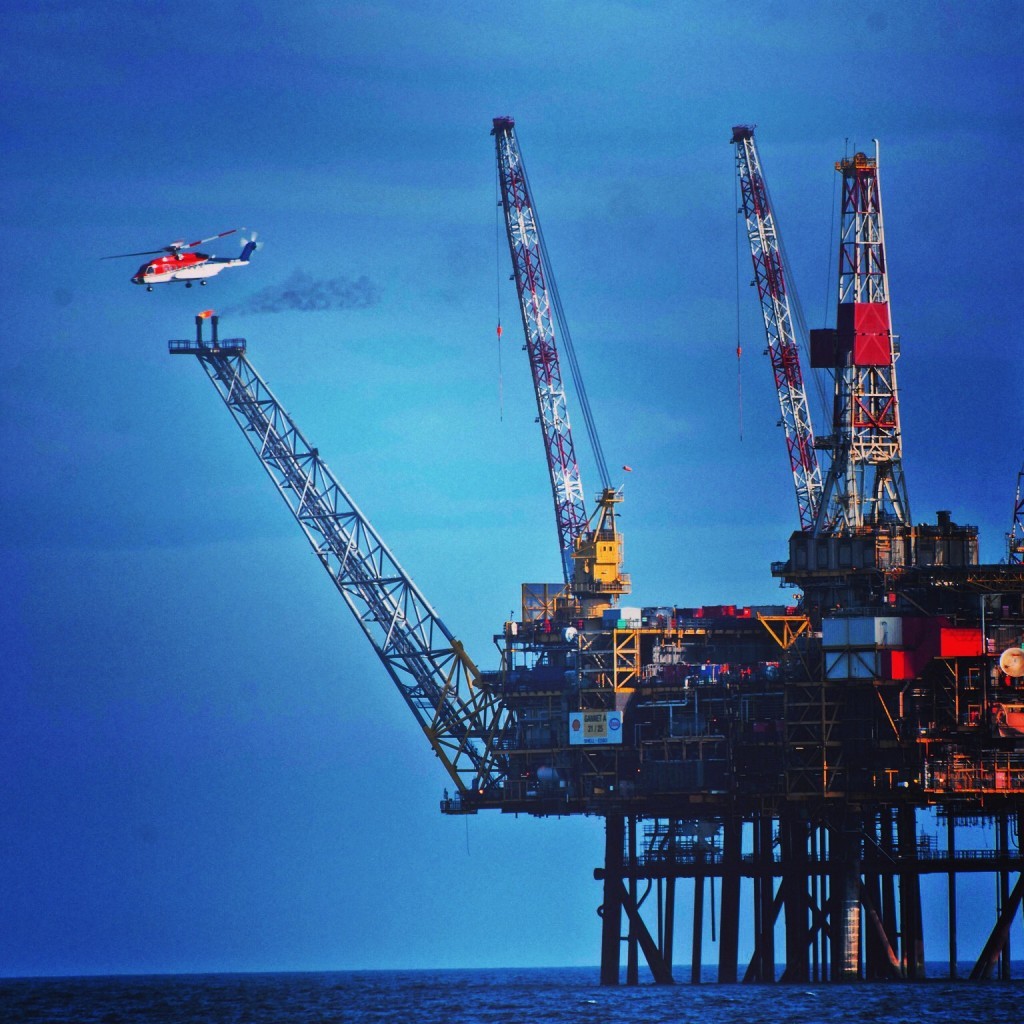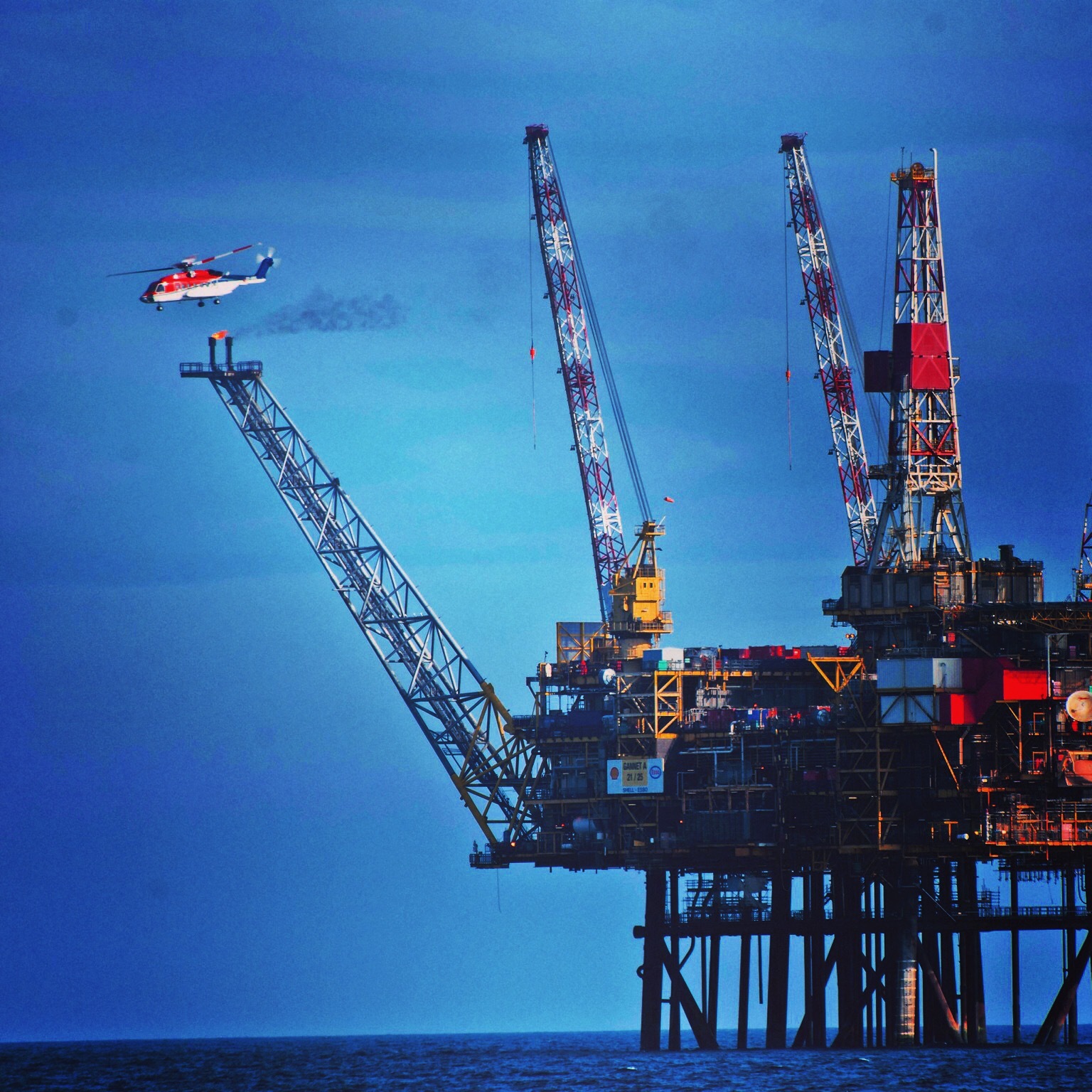 A visit by ministers to Aberdeen yesterday was welcomed as a "strong signal" that the Scottish Government was "open for listening" to the region's oil and gas industry.
The visit came as a report revealed that 25,000 North Sea jobs – both offshore and onshore – have been made "at risk" of redundancy since the downturn in oil prices.
Newly appointed Scottish ministers, economy secretary Keith Brown and energy minister Paul Wheelhouse, held meetings with industry leaders at oil and gas firms Nexen and EnQuest, as well as trade body Oil & Gas UK (OGUK) and the Oil and Gas Authority.
The report, compiled by Scottish Government chief economist Gary Gillespie, said the 25,000 redundancy warnings were issued by employers between January 2014 and May 2016 – although the report stressed that not all these notifications "necessarily translate into job losses".
The Scottish Government State of the Economy report found that the continued downturn in the North Sea and the impact it will have on other industries will be a "key uncertainty" for Scotland's economy.
"It said while GDP had increased by 1.9% in 2015, this was "significantly below" the rate of growth experienced the previous year.
Yesterday the Scottish Government confirmed that 100 oil and gas workers had received confirmation of funding to train for jobs in new industries.
The cash comes from the government's Transition Training Fund, part of a £24.5million support package announced by First Minister Nicola Sturgeon in February. It added that around 650 people had registered with Skills Development Scotland (SDS) for training support.
Speaking at a short press conference at Nexen's North Sea headquarters at Prime Four business park, Mr Brown said: "I recognise the importance of the oil and gas industry to the Scottish economy.
"While this is a difficult time for the industry and the workforce, important steps are under way to adapt to the current low oil price environment."
Deirdre Michie, chief executive of OGUK said:"Today's visit was both a strong signal that the new Scottish Government is open for listening to the industry and a show of commitment by them to both the sector and this region.
"Challenging times continue. The prolonged period of low oil prices has seen a sharp cutting back in offshore exploration and development activity.
"Many jobs have been lost as a result, with the personal impact being felt across the sector, on individuals concerned, their families and colleagues.
"To help the sector flourish in Scotland, we need the government's support to create the right business environment, helped by investment in world class infrastructure and connectivity.
"A focus on innovation and technology as well as policies that will help build a wide pool of skills are also critical for the industry's future."
Recommended for you

Trafalgar Square Christmas Tree target of Equinor Rosebank protest