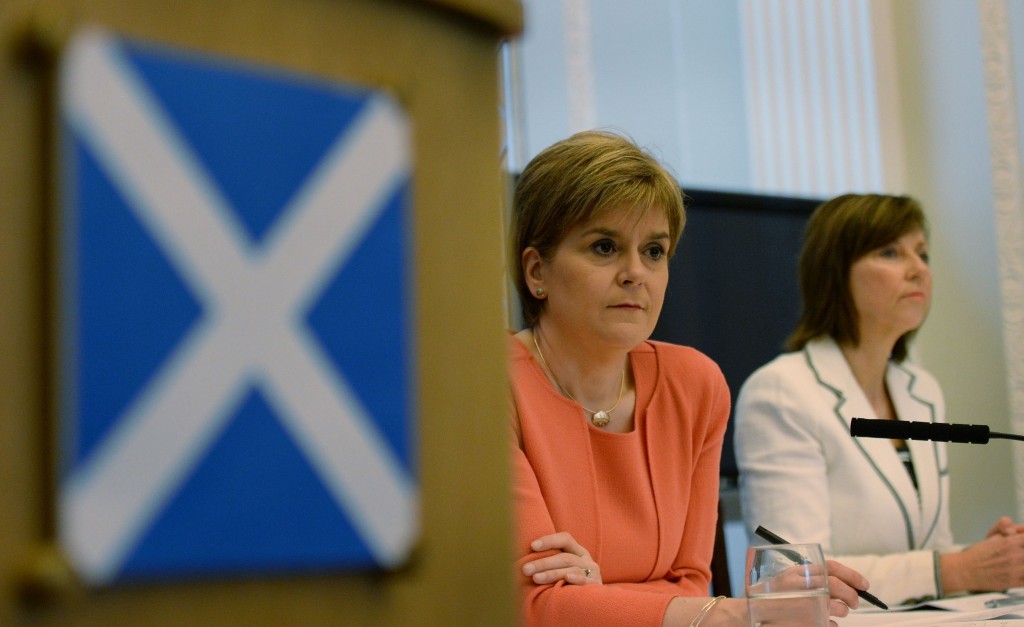 The SNP's £12million flagship retraining fund for redundant oil and gas workers has delivered cash to less than 100 people.
It can be exclusively revealed today that just one in four of those who contacted Skills Development Scotland (SDS) have been offered payments towards training courses.
Ministers launched the Transition Training Fund with great fanfare in February amid the ongoing downturn in the offshore sector.
But despite tens of thousands of people losing their jobs, just 91 have received any money from the cash pot.
And the government has admitted it took them three months just to build a website to promote the scheme.
SDS said the numbers show "the fact that people are at varying stages of the application process".
But last night, Scottish Conservative North East MSP Ross Thomson said the figures revealed a "poor return for an initiative that was launched with no small degree of fanfare".
He added: "If there is £12million set aside, then it should go to those who need it.
"We received a number of complaints during the election campaign from professionals having difficulties accessing the fund or finding out more about what was on offer.
"The Scottish Conservatives welcome any initiative to offer alternative employment and support at a time when the region is struggling due to the downturn, but people need to know about it.
"Many will wonder why it took three months to get a website up and running.
"We need to see this type of initiative working in the way it was intended, not just be a way of grabbing a positive headline for the SNP."
Business, Innovation and Energy Minister Paul Wheelhouse confirmed that 412 individuals have "been engaging with SDS" about the fund, with 91 receiving offers of financial support.
The revelations follow a visit by Cabinet Secretary Keith Brown to Aberdeen on Friday, where he called for greater support for the oil and gas industry.
A spokesman for SDS said: "SDS has been assisting people wishing to access support since shortly after the fund was first announced, and the figures reflect the fact that people are at varying stages of the application process.
"Around 340 employment opportunities across Scotland will be created through training programmes, with around 100 individuals having already had their funding for training approved.
"More than 400 people have received advice and assistance from SDS after lodging an application, which involves a direct discussion with a Careers Adviser about their career and training needs, and how the fund can help applicants into employment.
"The fund is only one part of a range of support that is available through the Energy Jobs Taskforce, with other forms including an Employment Support Event being held at the Robert Gordon University on June 22, and one-to-one advice on job hunting, careers and learning opportunities available at the network of SDS centres."