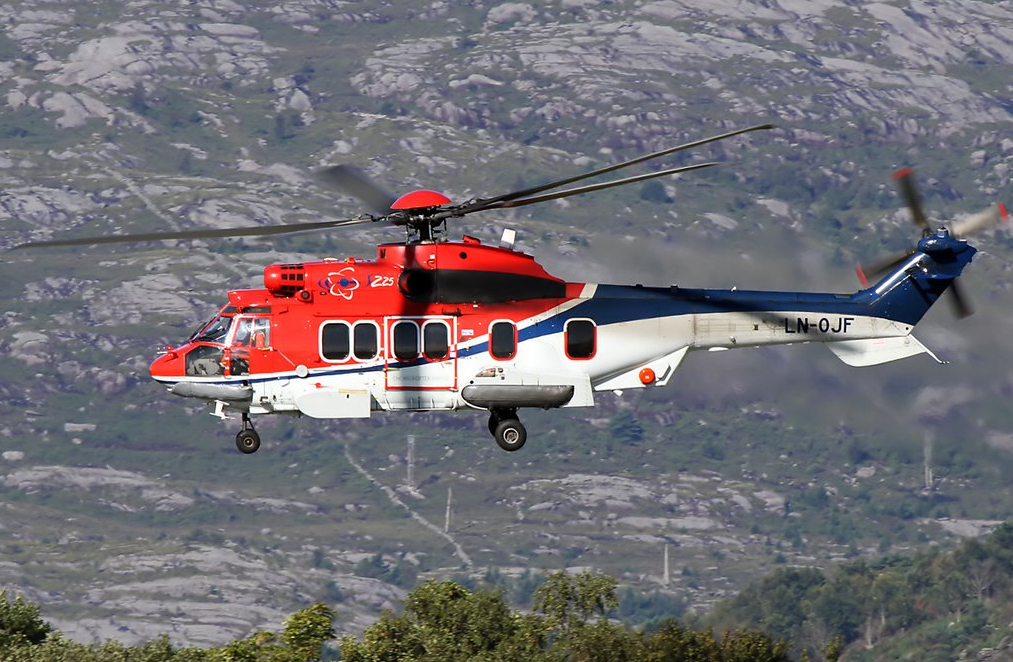 A petition calling for Super Pumas to be removed from service has now reached more than 27,000 signatures since its launch a month ago.
It comes a week after the fleet was temporarily suspended across Europe after fresh evidence by investigators into the cause of a North Sea helicopter crash on April 29th.
There were 11 passengers and two crew on board a flight from Statoil's Gullfaks B platform to Flesland Airport when it crashed.
In the wake of the incident the petition was created "for all North Sea Offshore Oil workers and their families" to call for Super Pumas to be grounded.
Several relatives of previous incidents also added their names to the petition, including Audrey Wood.
Her son Stuart Wood was 27-years-old when he was involved in a 2009 crash close to Peterhead.
In its latest air directive, the EASA said further inspections would need to take place to assess the main gearbox suspension bar fittings and related base plate assemblies.