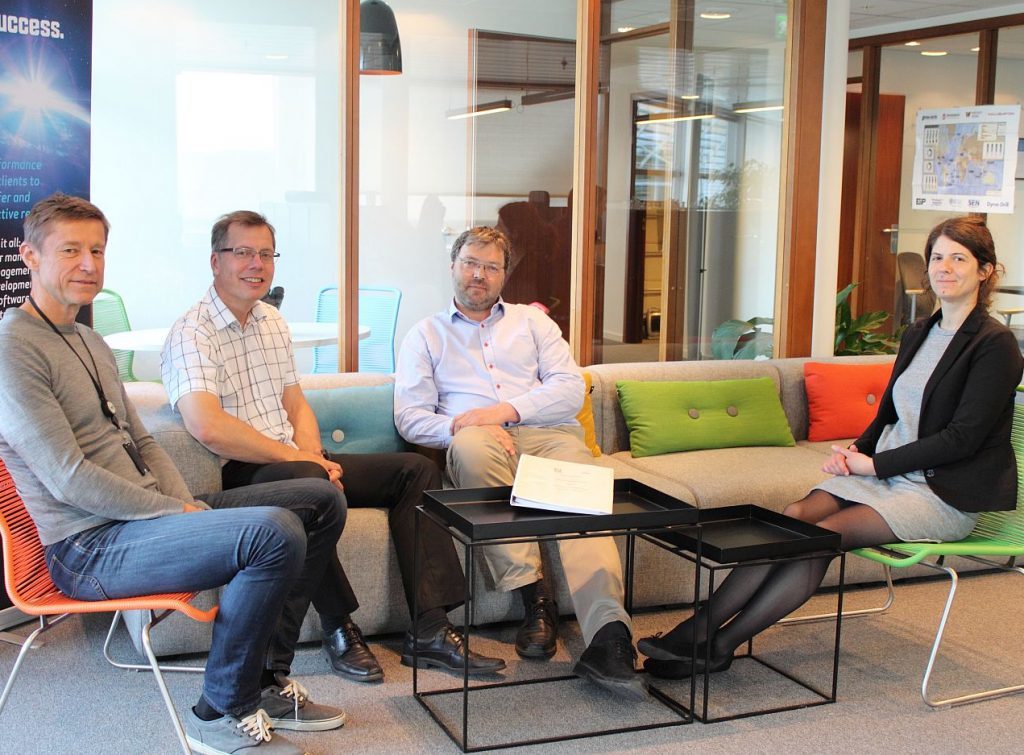 Energy services company, AGR, has announced a deal to work with the Norwegian development and production company, OKEA, to support the life cycle of its upstream assets on the Norwegian continental shelf.
OKEA was launched in late 2015 with the aim of unlocking the potential of conventional oil and gas discoveries that have been found, but not developed over the years.
Morten Heir, AGR's VP of reservoir management, said: "We are excited to have signed the Frame Agreement with OKEA and to be part of the company's ambitious business model.
"Our first assignment covers supporting OKEA in their field development and reservoir evaluation studies."
Recommended for you

Using oil and gas technology to harness geothermal