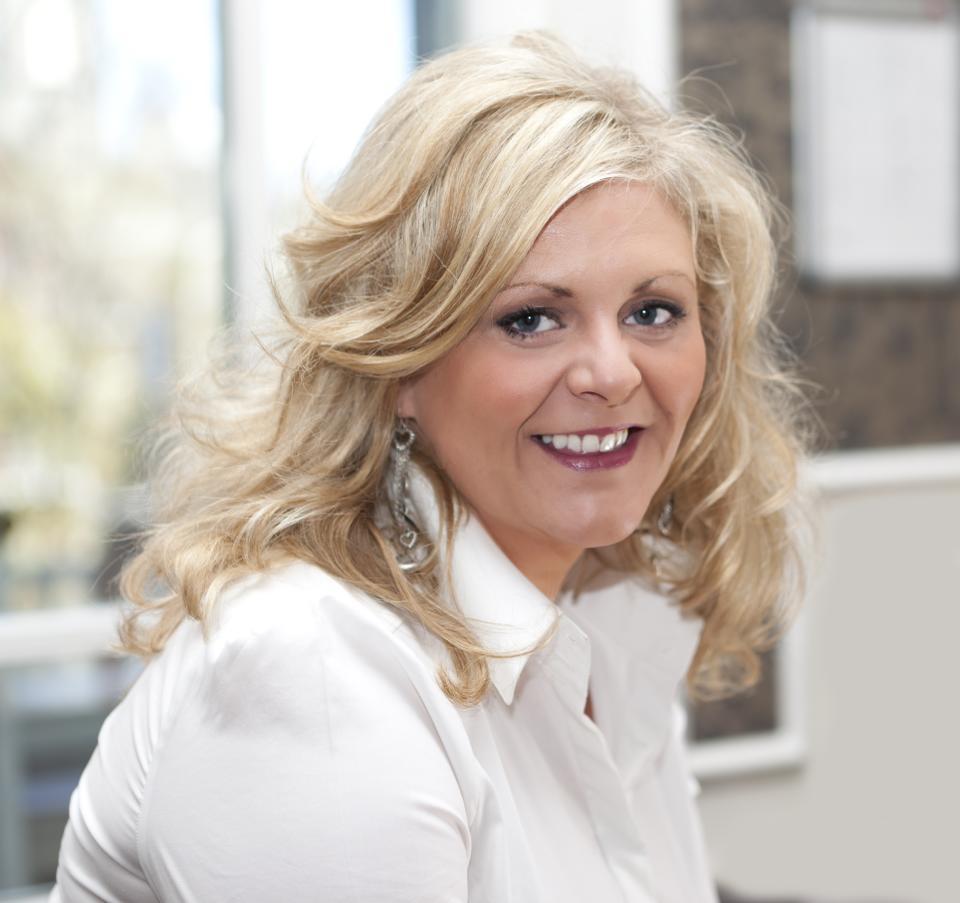 The spotlight is again put on the offshore industry's environmental responsibilities at the 5th E-Reps Forum later this year.
Environmental representatives (e-reps) and management from across the UK's oil and gas sector will gather in Aberdeen later this year for the 5th E-Reps forum.
A series of seminars, interactive workshops and networking opportunities will take place, with around 15 businesses expected to exhibit at the event at Jurys Inn Aberdeen Airport on October 5.
The E-Reps Forum will see presentations by e-reps from companies working across the UK Continental Shelf sharing their success stories, offering delegates new ideas on how to enact change and improve environmental performance within their own organisations.
The theme of this year's exhibition and conference is Back to Basics, with particular focus on what it means to be an environmental representative, and the environmental impact of the oil and gas operations and how the industry responds to them.
Jill Rennie, director of the E-Reps Network which runs the Forum, said: "The event has gone from strength to strength and I'm delighted we're celebrating our 5th anniversary. It has grown from an idea to something that puts environmental representatives in the spotlight, giving them an opportunity to discuss and discover new ideas.
"We realise times are difficult but we've already secured a few exhibitors and delegates for this year's event. Everyone is aware that the accountability and responsibility to the environment doesn't diminish due to economic conditions."
As in previous years, a number of key speakers are expected to take part including those from industry bodies, small, medium and large companies as well as industry experts with particular specialisms.
Tickets for the event, 8am to 4pm cost £80 plus VAT. There is also the opportunity to take part in an E-Reps Forum Networking event from 4pm to 6pm at the Dyce-based hotel.
Recommended for you

NSTA report makes suggestions to encourage investment in the UK North Sea