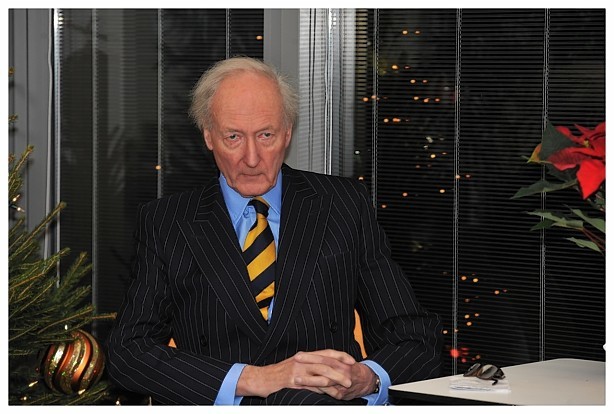 Cluff Natural Resources (CLNR) had joined forces with Simwell Resources and Burgate E&P to pursue a "significant new gas field" in the Southern North Sea.
The trio combined their equity position across two licences, after identifying a large Carboniferous gas prospect which extends across the boundary of the two licences.
Chief executive Algy Cluff said: "This zero cost strategic agreement increases CLNR's footprint in the Southern North Sea and enables the effective appraisal and potential development of what could be a significant new gas field. We look forward to working with Simwell and Burgate in the coming months to complete the technical evaluation of these assets."
Following completion of the assignment the equity position in both licences will be 50% CLNR, 45% Simwell & 5% Burgate.
A company statement read: "A significant structural closure within the Carboniferous has been identified straddling the boundary of the two licence areas. The closure extends to approximately 36km2 with preliminary GIIP estimates ranging from 239 to 619 BCF. Technical work to refine the potential in-place and recoverable gas volumes associated with this prospect is expected to be completed over the coming months.
"Work commitments associated with both blocks have been completed and future technical work will focus on de-risking the prospect further with the aim of securing a favourable farm-out arrangement which would allow the larger Carboniferous prospect to be fully appraised."