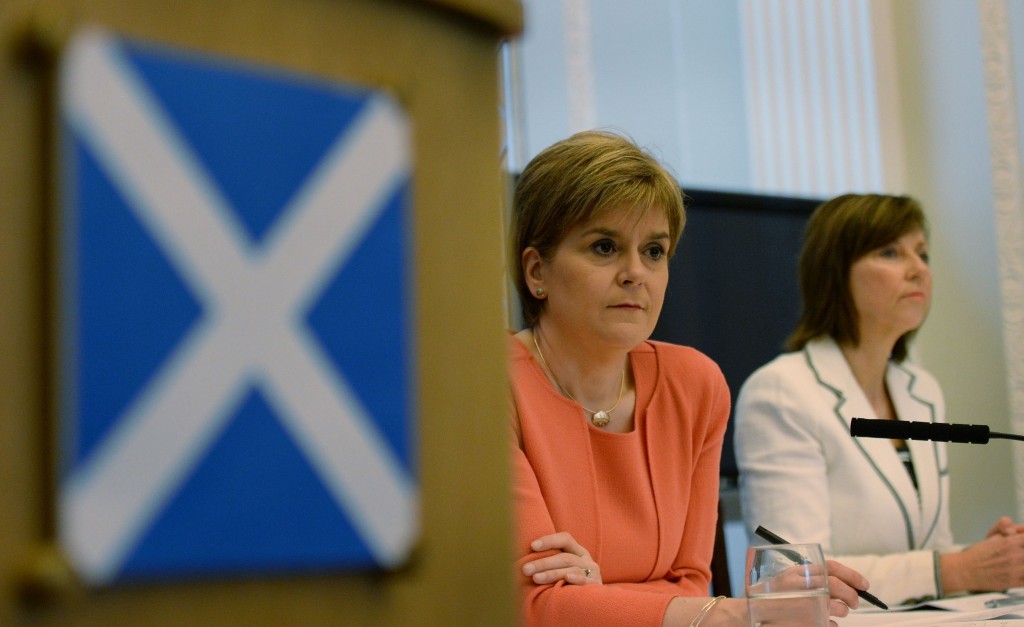 The north and north-east could be in line to benefit from a boom in oil and gas decommissioning jobs.
First Minister Nicola Sturgeon yesterday signalled her intention to support the sector when questioned by Liberal Democrat MSP Tavish Scott at Holyrood.
The Shetland MSP said losing decommissioning jobs overseas would be "unacceptable" and urged "Scotland's two governments to work together to keep these jobs in the UK".
Speaking at First Minister's Questions, Ms Sturgeon said: "Although we do not want to see premature decommissioning in the North Sea, decommissioning nevertheless is a massive economic opportunity for us and we want to make sure that the benefit of that opportunity is enjoyed here in Scotland and not elsewhere."
The first minister also pledged to lobby the UK Government to make sure there are tax incentives in place to attract investment.
After the debate, Mr Scott said: "Lerwick is the perfect port for the northern North Sea as decommissioning gathers pace.
"Tens of thousands of oil and gas jobs have been lost over the last year and one third of firms say that they are going to cut staff levels further.
"So we must be maximising the jobs potential of the oil and gas industry.
"There are 470 platforms, 10,000 kilometres (6,250 miles) of pipe and 40,000 concrete blocks, all of which at some point will be removed.
"Decommissioning has the potential to be a lifeline for the energy sector for decades to come.
"Losing decommissioning work overseas would be unacceptable."
Later, the first minister's official spokesman further hinted that the Scottish Government was looking at the option of decommissioning.
He said: "There is potential for investment but what scale and form that might take remains to be seen.
"But decommissioning will become an economic opportunity for Scotland."
Recommended for you

Sturgeon: those calling energy strategy a 'betrayal' haven't read it properly