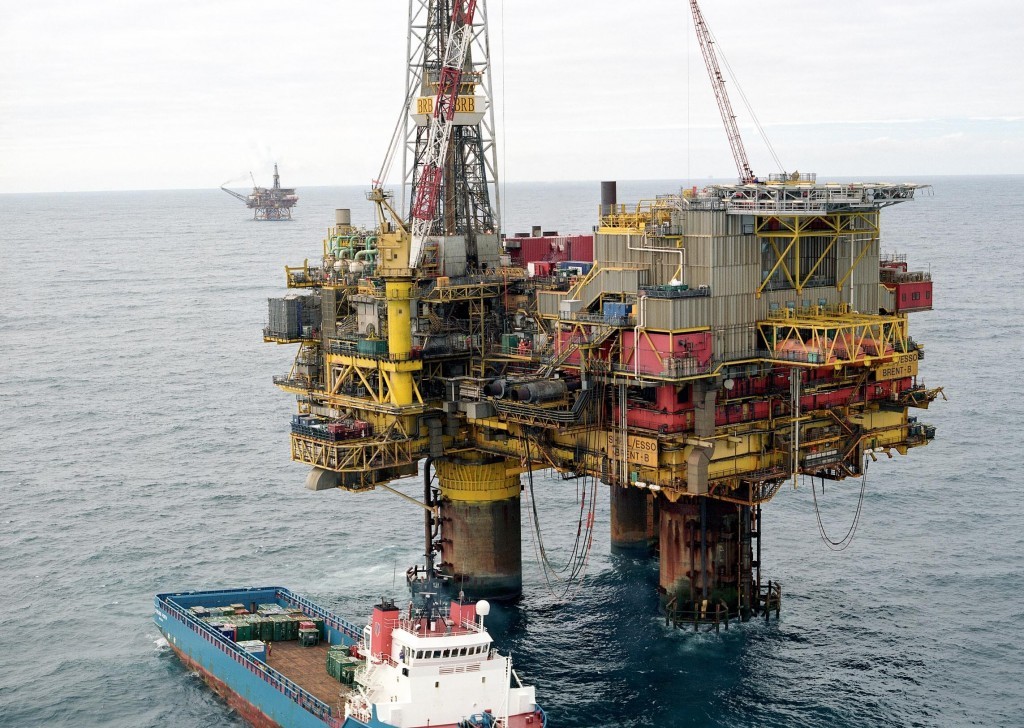 Maximising economic recovery, the watchwords of Sir Ian Wood's review for the UK government and hardwired into the remit of the OGA, is not just about exploration and production.
In the context of a sustained decline in the headline oil price in a mostly mature and technically challenging basin, then it is unsurprising that the focus of activity, comment and concern has been on extraction activity (or lack thereof).
Decommissioning – now probably higher on the agenda of North Sea operators than at any time, and certainly since the early 1990s – is subject to the same need to collaborate and innovate to demonstrate real progress. Much as it may feel unwelcome to some, and the unmistakable sense that it is not what many came into the industry to do, it is the right time for real attention to be paid to the challenges, opportunities and potential benefits of decommissioning.
There are many parallels between the UKCS and the UK's nuclear decommissioning responsibility – where early activity gave precious little consideration to eventual retiral and dismantling of infrastructure, it is now part of demonstrating the social licence to operate.
Working in challenging environments where there is both a safety premium and a regulatory framework that rests on making a safety case also provides an interesting point of comparison.
In recent years, the complex nature of the earliest nuclear sites has witnessed both a change of approach and in the pace of delivery. In many ways, it is a fairly simple approach – prioritisation of activity, applying best practice from elsewhere and using existing technology to complete specific tasks – that has paid real dividends.
A by-product of the UK having the world's most complex site to decommission is having the world's most skilled and expert decommissioning workforce and supply chain, increasingly in demand in a wide range of international markets.
While both offshore and nuclear decommissioning are subject to regulation and public policy rightly seeking innovation and efficiency, a more fruitful approach is to foster collaboration across both activities.
This is where real opportunities for companies working in decommissioning, and their respective supply chains and workforces, lie.
The use of technology, innovation in equipment and the application of new techniques are all fundamental to successful and cost-effective decommissioning. Just as there are companies whose background is oil and gas now working extensively in nuclear, the converse should, in time, be both possible and desirable.
Viewing decommissioning as an industry in itself, rather than a necessary, but lower profile adjunct to two primary activities, could help shift a focus much more towards a long term, advanced and responsive activity with real and lasting economic value.
The energy industry is notorious for thinking and acting within a series of comfort zones defined by activity. It is time that approach changed, and that can only happen with industry taking the lead.
Decommissioning has the potential to demonstrate such an approach. Offshore and onshore, hydrocarbon and low carbon, flexible fossil fuel and constant baseload, have much more in common than obvious differences might suggest.
Collaboration within a sector might now be mandated in law, but it is actually through collaboration across sectors that safe, efficient, cost-effective activity can prove to be economically beneficent, here and potentially around the world.
It is worth infinitely more than the inevitably short-term and limited interventions from government that are demanded, and granted, with a lot of noise – and it is an opportunity industry should be exploring now.

Tom Greatrex is the chief executive of the Nuclear Industry Association and a former shadow energy minister
Recommended for you

Firms must get ready for sustainability legislation