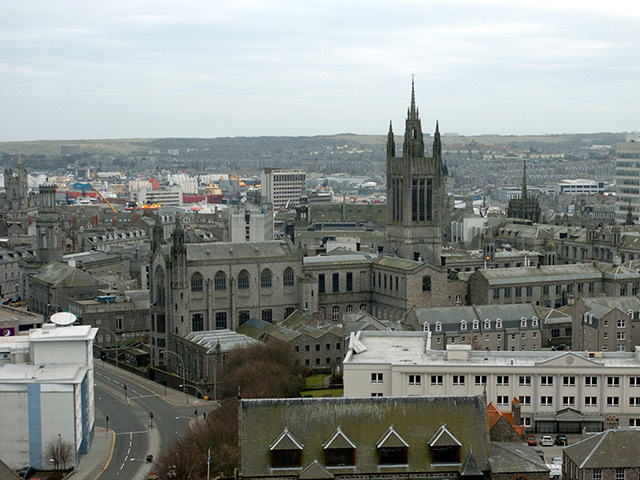 An Aberdeen charity is holding a special event which aims to help city residents hit hardest by the downturn in oil and gas related businesses.
The advice day on Saturday, June 25, organised by Aberdeen Citizens Advice Bureau, will include expert advisors who will be on hand to offer advice and information on a range of issues, including employment, redundancy and debt.
Aberdeen CAB manager Zara Strange said: "This will be the first time we have opened on a weekend, but it is clear that this is a special circumstance.
"We have seen a significant number of cases in recent months of people in oil-related jobs who have either been made redundant or who fear they might be."
She added many workers were reluctant to seek help during regular working hours and explained: "The scale of these cases, and the fact some people find it hard to get to us during weekdays, has convinced us we need to go the extra mile to offer support."
Workers have been asked to bring relevant documents with them, such as contracts of employment, redundancy letters or unpaid bills. They have also been reminded that CAB is a free, confidential and impartial service.
To book an appointment for the advice day, telephone 01224 569750 or email oil@aberdeencab.org.uk
Recommended for you
X

Trac scores £20million Chevron deal