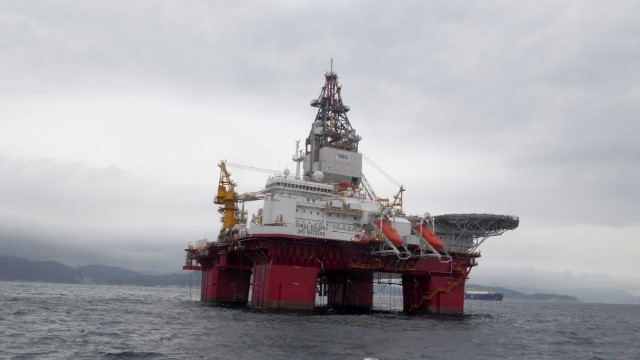 Statoil will suspend the Songa Delta contract after work on the current well, Slemmestad, in the North Sea has been completed, Songa confirmed.
The drilling contractor said the rig will go on 75% suspension rate ($277,000 per day) from the end of June. The expected resumption of the work with Statoil is likely to be mid August.
Songa said the overall financial impact is expected to be limited, due to anticipated lower operating expenses in the warm-stacking period.