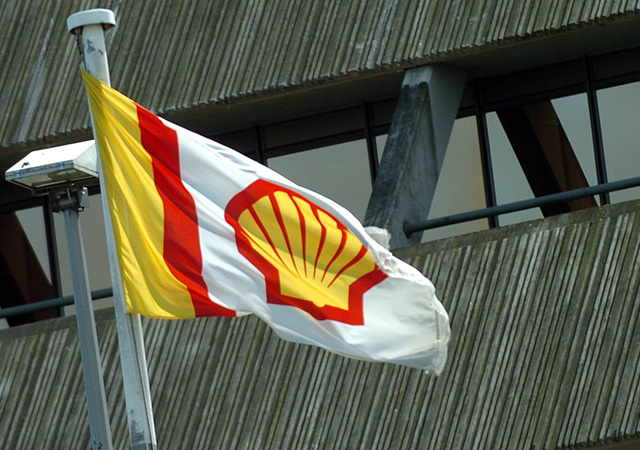 Shell has been reprimanded by the Health and Safety Executive after workers were placed in danger following a gas leak on a North Sea installation.
The leak – measuring 20,000kg – lasted for nine days at the normally-unattended installation (NUI) Caravel in the UK southern North Sea, operated by Shell's ONEgas business unit, between 20 and 29 December last year.
The Executive is still investigating the release – likely to be classed as "major" category under HSE classification – and no enforcement action has yet been taken.
Shell was reprimanded for failing carry out a suitable risk assessment.
The HSE improvement notice states: "On 1 January 2016 while investigating a hydrocarbon gas leak, your walk to work campaign employees undertook the non-routine task of venting hydrocarbon gas at a pressure of 53 bar(g) that was contained within the wellhead of well 102, without undertaking a risk assessment to identify the risk controls that should have been used to prevent the uncontrolled release of hydrocarbon gas from a leak point which occurred following the locally controlled actuation of a flow wing valve.
"This release resulted in the formation of a potential gas cloud within approximately 3 metres of 5 workers, thus resulting in risk of their injury from fire and/or explosion."
The HSE served an improvement notice relating to Shell's failure whether Shell failed to implement its safety process for workers accessing the NUI from the walk to work vessel, Kroonborg, to investigate the unintentional release of hydrocarbon gas on New Year's Day.
A Shell spokesperson confirmed a gas release was detected on Shell's Caravel installation – which was unmanned at the time – on December 29 and the platform was shut down and the leak isolated.
Gas from Caravel, in Block 49/20, is exported via the Corvette facility to the Bacton terminal.
Recommended for you

'Dangerous and damaging': Six-tonne North Sea oil spill in marine area