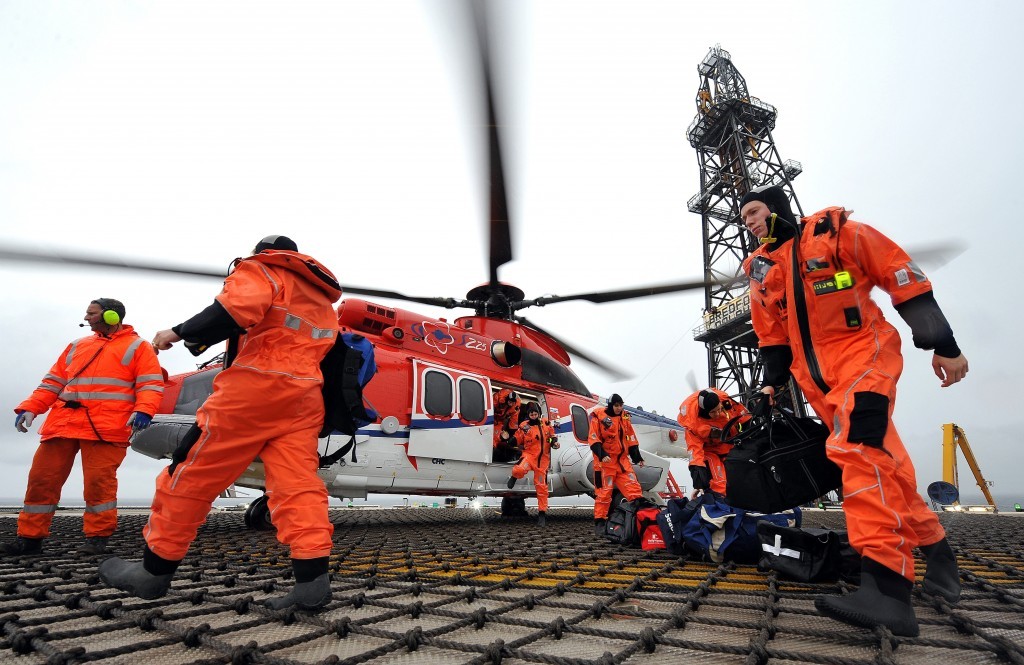 A survey conducted by a Norwegian union claims one in three workers has had a bad experience while flying in helicopters offshore.
The survey was carried out for the publication Bergens Tidende and trade union Industri Energi.
It also found 70% of those interviewed will, if possible, refuse to fly in Super Puma aircraft should they resume flight after their recent grounding.
It comes after a fresh report from the Norwegian Air Accident Investigation Branch (AIBN) found the gearbox used in a flight last month which killed 13 people had also been involved in a
previous crash.
There were 13 people on board the flight from Statoil's Gullfaks B platform when it crashed close to Bergen.
According to the survey, the Sikorsky S-92 gets a positive response while 94% of respondents also said they had "great confidence" in the pilots on board the flights.
The survey was conducted this month among Industri Energi members which have flown over the past 12 months.
The results are calculated based on responses from 3,445 people.
Recommended for you

'She truly cared': Oil chaplain offers poignant tribute to Queen Elizabeth