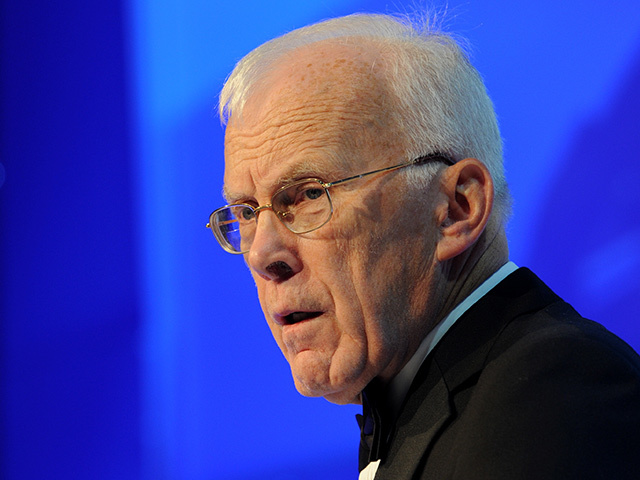 Industry leader Sir Ian Wood said there still needed to be an "urgent focus" to support the oil and gas sector after a North Sea oil summit was held in Aberdeen.
Government representatives, academics, unions and industry bosses came together yesterday at the city council's town house to discuss how to protect the region's economy amid the continued decline in oil price.
Sir Ian Wood said following the meeting, where he was joined by Oil & Gas UK chief executive Deirdre Michie as well as the Oil and Gas Authority's boss Andy Samuel, there was still a risk to companies as a result of the "void" left by the $50 cost of a barrel.
But he added there could be "some price daylight" by next year.
He said: "There was a helpful update and exchange of views and ideas. There are no immediate solutions, but signs of significant improvement in a number of areas – the 40% per barrel cost reduction, the proactive effective approach of the OGA on collaboration, a significantly improved Fiscal position following the last Budget and a commitment to support the drive to developing the new OGTC in the North East of Scotland.
"The problem is there's still a void. $50 oil reduces the losses but doesn't achieve investment. There's now an urgent focus to minimise the number of companies, both operators and supply
chain, that might succumb to the serious financial pressures, and that's a significant action point for all to consider.
"Sadly, the job losses will continue but hopefully at a much reduced rate. There should be some price daylight into 2017."
More than 65,000 jobs have been lost since 2014 when the oil price began to plummet.
A recent report by Oil and Gas UK has also estimated around 120,000 positions will go both directly and indirectly from the industry by the end of 2016.
Earlier this year, £250million was given to Aberdeen and Aberdeenshire by the UK Government as part of a City Region Deal.
Deirdre Michie, chief executive of Oil & Gas UK, said: "Our industry has made significant progress since last year's Oil and Gas Summit.
"We can't control the oil price and that's why we have been working hard on the areas where we can make a difference – on our own costs and efficiency. "
The North Sea oil summit had been previously criticised by Aberdeen MP Callum McCaig who had hit out that no MSPs or MPs had been invited into the private meeting.
Council leader Jenny Laing described the summit as a positive meeting where actions and plans were discussed to help sustain the industry in the long term.
She said: "We were talking about things coming through the City and Region Deal, the oil and gas technology centre is key to the future of developing expertise and technology that we can export around the world.
"We discussed ways in which we could work together to find ways in which those business plans are coming forward. Both governments gave a commitment that they would help to make sure that that becomes a reality as quickly as possible.
Recommended for you
X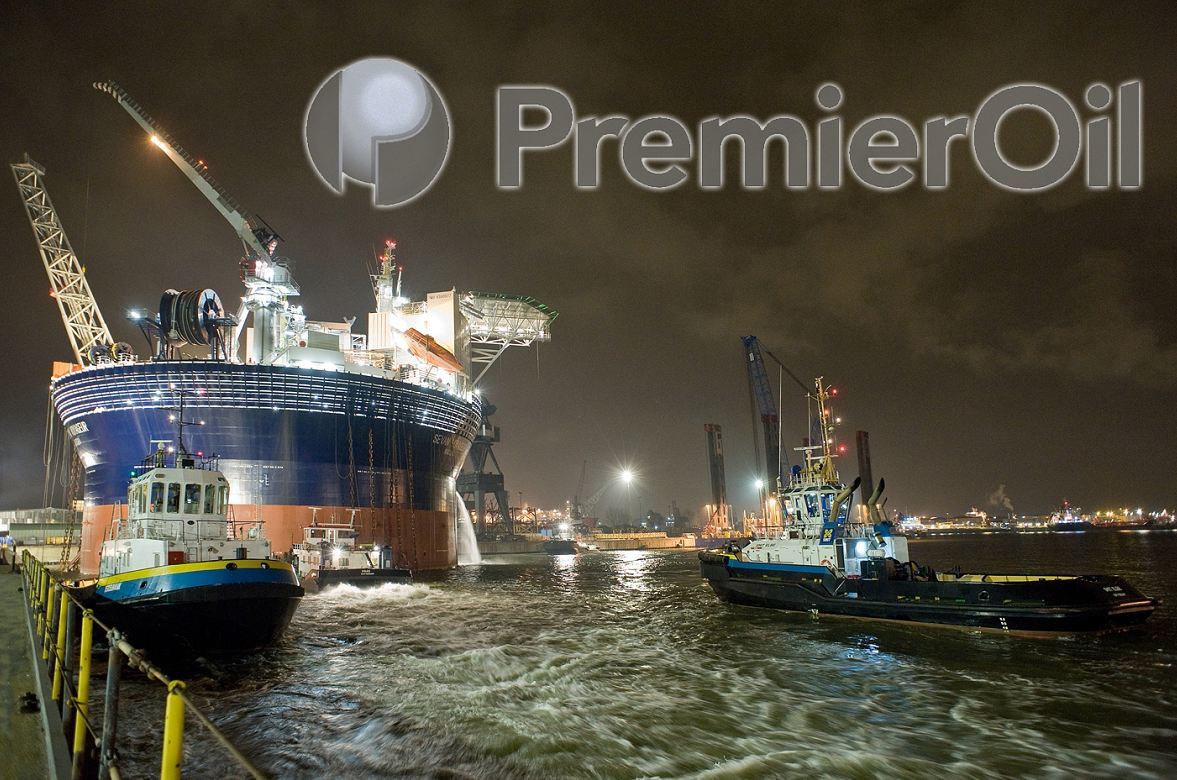 Premier Oil gets further reprieve from lending group