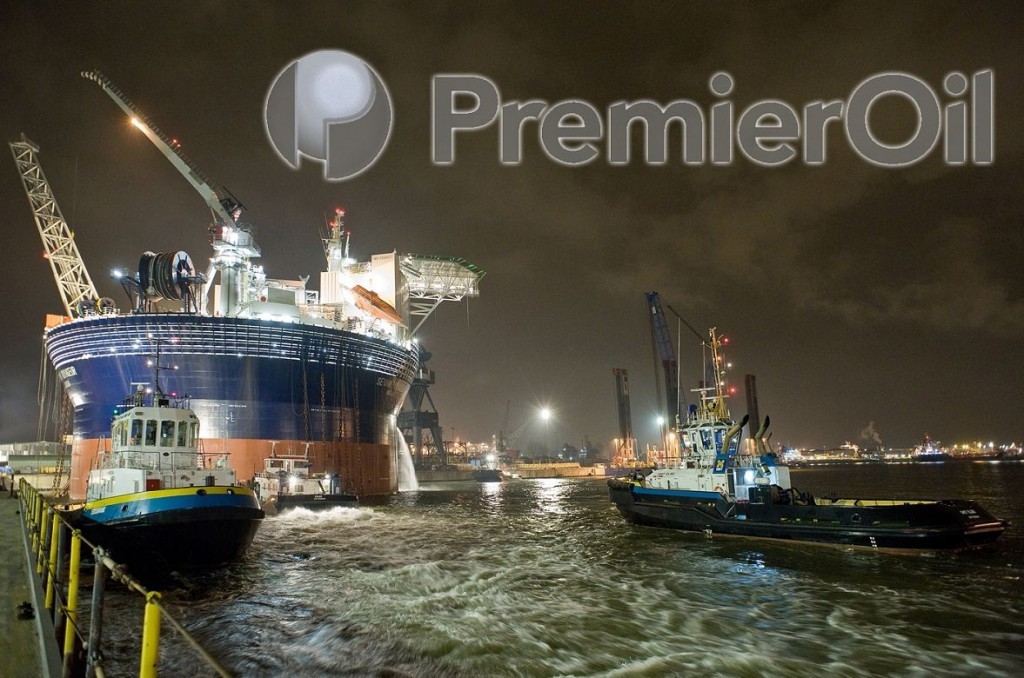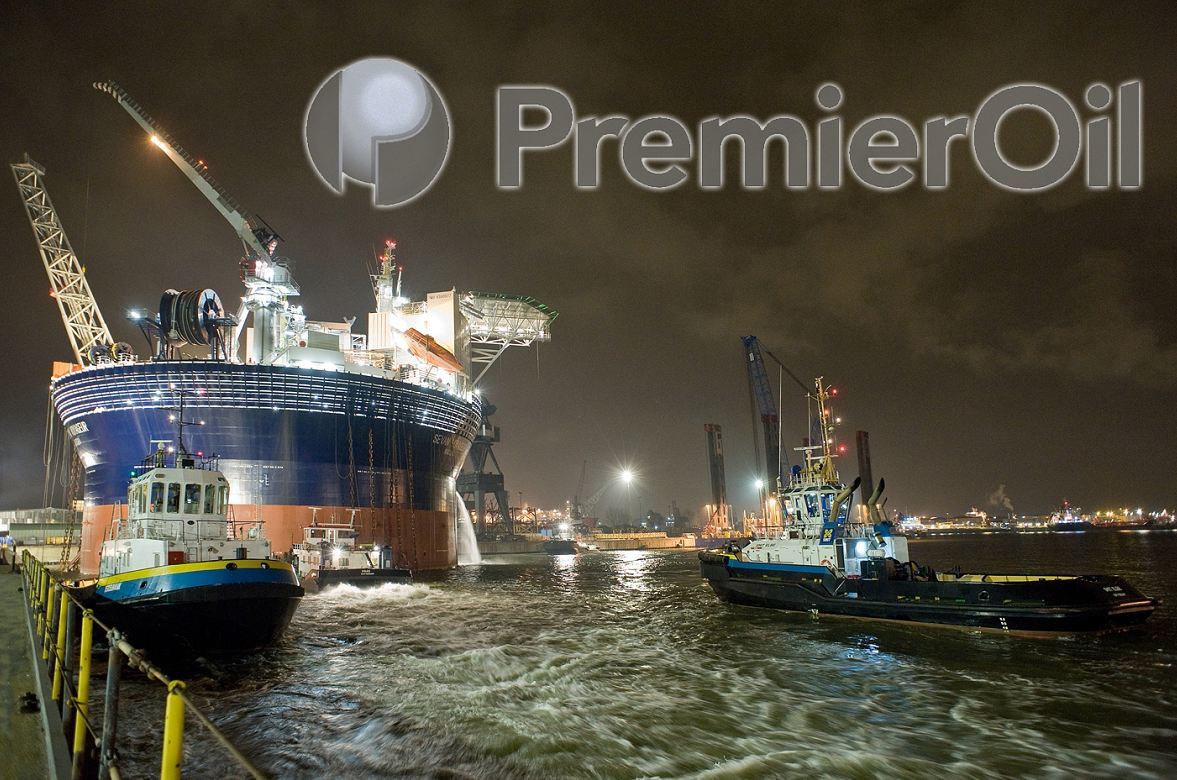 Premier Oil said it has had a further deferral on its financial covenants as it looks to agree amendments on some of its debt maturities.
The company had been given a timing of until June 30th which has now been extended until July 31st 2016.
Premier is in continued discussions with its lending group on the terms of its existing financial facilities which it said are progressing well.
A spokesman said in return for the proposed amendments, it is expected additional security will be provided for existing debt holders.
Negotiations are expected to conclude during the third quarter of this year with further deferral being sought if required.
Premier continues to have access to undrawn funds within its Revolving Credit Facility (RCF) to allow the company to meet its ongoing funding requirements.
Recommended for you

Ashtead acquires Aberdeenshire offshore equipment rental firm Hiretech for £20m