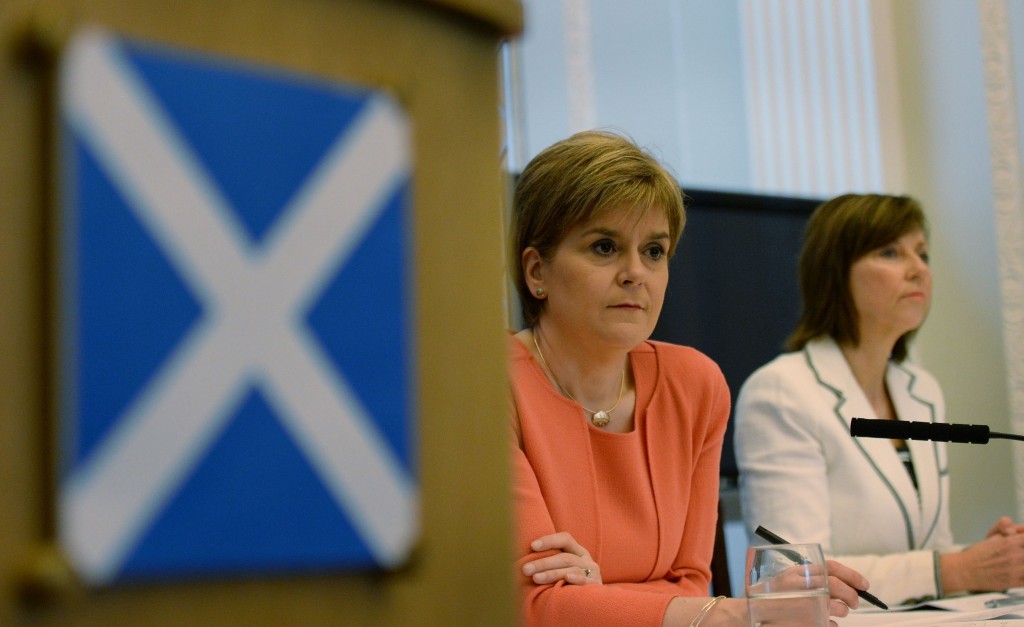 First Minister Nicola Sturgeon has said a second Scottish Independence referendum (Indyref2)  was back on the table, after the country learned it would be taken out of the European Union against its majority will. Jamie Stark, oil and gas partner at Burness Paull, breaks down what that would mean for the North Sea legally.
Who owns the oil?
If Indyref2 does come firmly on the agenda then, given its long term significance to the Scottish economy, the oil & gas sector will again come under the spotlight. And an immediate question, still to be resolved is, simply, how would the remaining resources fall to be divided between Scotland and the rest of the UK? Based on the UN Convention on the Law of Sea, it is likely that the "equidistance method" would prevail and this would result in the vast majority of existing oil fields, and a number of gas fields, falling within Scottish jurisdiction. The remaining UK would retain jurisdiction over the gas fields in the southern, and parts of the central, North Sea.
Legal and regulatory regime
The picture for Indyref2 is clearer when it comes to the shape of the legal and regulatory regime for the oil & gas industry. The Scottish Government, during the course of Indyref1, has stated that there would be a presumption in favour of adopting all existing aspects of the offshore regulatory regime. In this spirit, we could expect the Oil & GAS Authority to remain at the centre of any such regulatory framework. And Scotland would also honour all of the existing energy licences granted by the UK Government.
Business as usual
In isolation, then, and on the expectation that Indyref2 comes with continuing EU membership, then once we get beyond the inevitable period of uncertainty, we can expect a legal and regulatory regime that is by in large consistent with current structures.
Recommended for you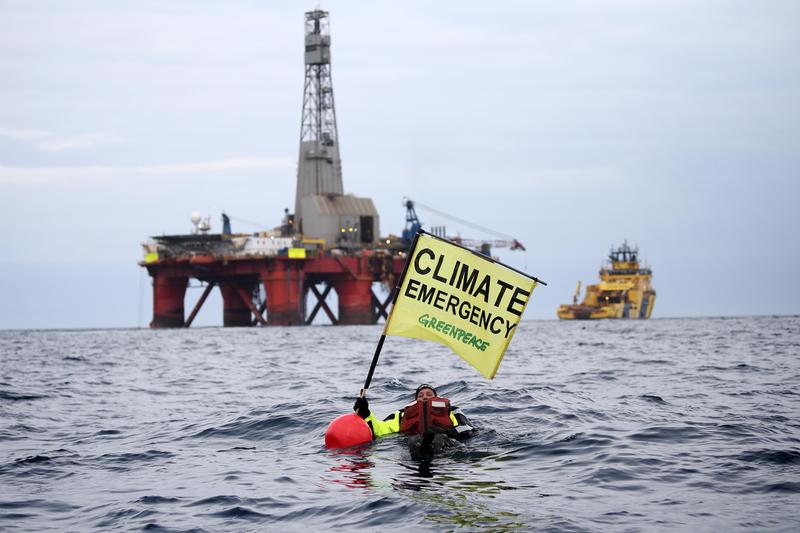 Greenpeace readying lawyers to oppose new North Sea licences