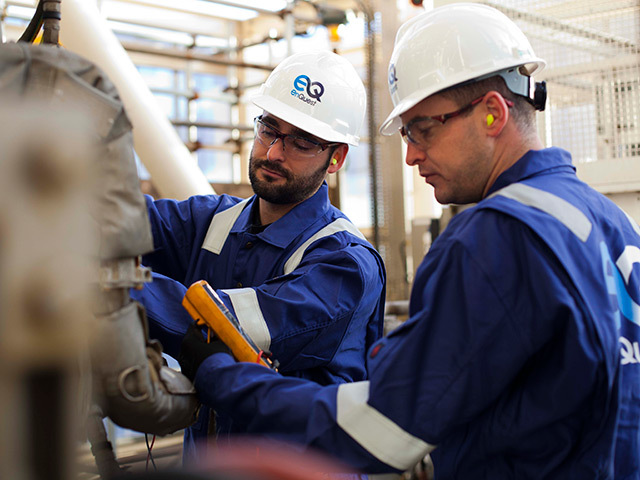 Dana Petroleum today hit out after Enquest drilled an exploration well at the centre of the North Sea's latest oil find without its consent to do so, according a statement posted on its website.
Dana said Enquest drilled the Eagle exploration well, despite Dana denying them the go-ahead.
In its latest company update, Enquest said it "undertook the drilling of an Eagle exploration well on a 100% working interest basis". However, Dana has since argued that it holds a 50% interest in the development. It is believed Dana had agreed to drill the well next year.
The statement read: "On 1 July 2016, EnQuest announced a discovery in respect of the recently drilled Eagle exploration well in the Central North Sea. EnQuest asserted that it had drilled the well on a 100% working interest basis.
"Prior to EnQuest proceeding to drill the Eagle exploration well, Dana had asserted to EnQuest that EnQuest did not have authority to do so.
"It remains Dana's position that it has a 50% ownership interest in the Eagle well discovery and it has reserved its rights under the relevant licence, under the Joint Operating Agreement and at law.
"The company looks forward to the further evaluation of the Eagle results in due course."
Last week, Enquest confirmed an oil discovery at Eagle and said it expected the field to yield total recoverable reserves of about six million stock tank barrels in what analysts described as a "modest" find.
The North Sea news saw the company's shares lift 5%.
EnQuest had acquired a 50% stake in the field from Centrica in a deal involving other assets worth £50million.
In its turn, Centrica had acquired the stake through its £1.3billion acquisition of Venture in 2009. Dana still owns the other 50%. The area consists of five fields: Kittiwake, over which the platform is located; with Mallard, Gadwall, Goosander and Grouse.
Dana is owned by the Korea National Oil Corporation (KNOC) which acquired the business in 2010 for £1.87billion from founder Tom Cross and other investors.
When contacted for further comment Dana spokesperson declined to elaborate.
Enquest has been contacted for a comment.
Recommended for you

'Tsunami' of unrest to hit North Sea as 1,400 workers ready to strike