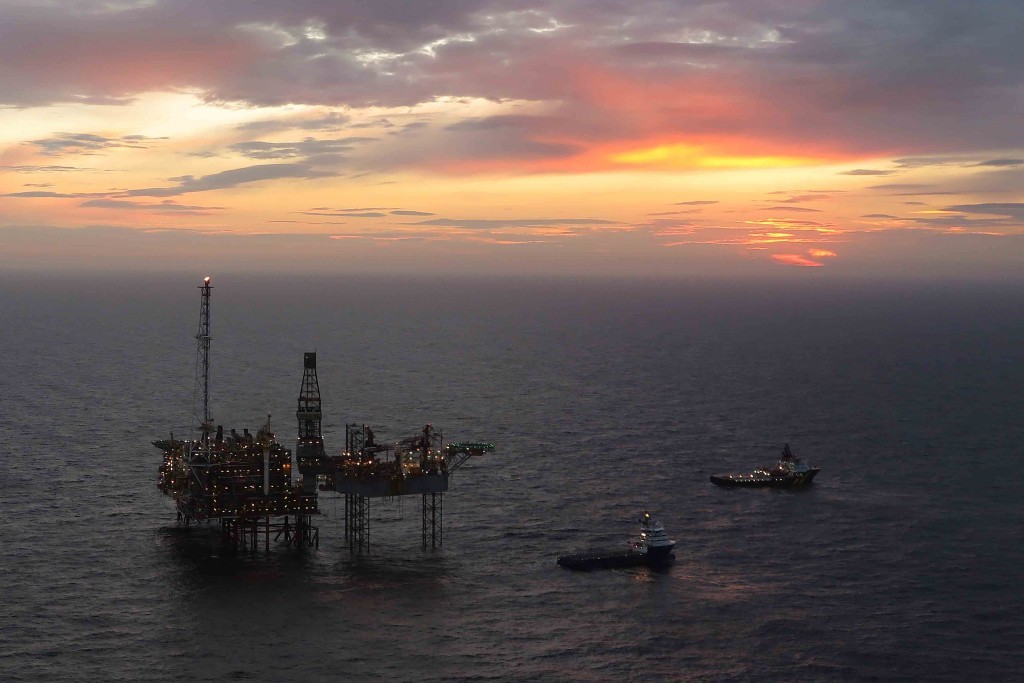 Talks between unions and Wood Group over North Sea pay cuts came to a grinding halt today.
Unite today confirmed talks had broken down.
The stalemate comes days before a result on strike action is set to be revealed.
Unite rejected Wood Group's offer of reducing the cuts made to sickness pay and travel allowances and the ability for the workforce to retain their life insurance.
The union said Wood Group "refused to reconsider" 30% pay rate cuts on eight of Shell's North Sea platforms, including ETAP.
Unite regional officer, John Boland said: "Unite is bitterly disappointed and dismayed at the unwillingness of Wood Group to meaningfully negotiate and work with us to reach an agreed settlement.
"The company has refused to move on any of the major issues and seems determined to force this issue into an industrial dispute. We have repeatedly said that our members are not immune to the challenges facing the oil and gas industry but Wood Group must work with us in order to meet them.
"This cannot mean the imposition of swinging cuts of up to 30% on workers who work in one of the most challenging environments in the world. We urge the Wood Group to start negotiating meaningfully to avoid the disruption that possible industrial action could have."
More than 200 North Sea oil rig workers have been balloted for strike action. The result will be revealed on Wednesday, July 13.
Wood Group has been contacted for comment.
The breakdown comes on the same day a Norwegian Union has called on its 6,500 members to boycott Bibby Offshore. Read more here.
Recommended for you

300 workers vote for strikes across dozens of North Sea platforms