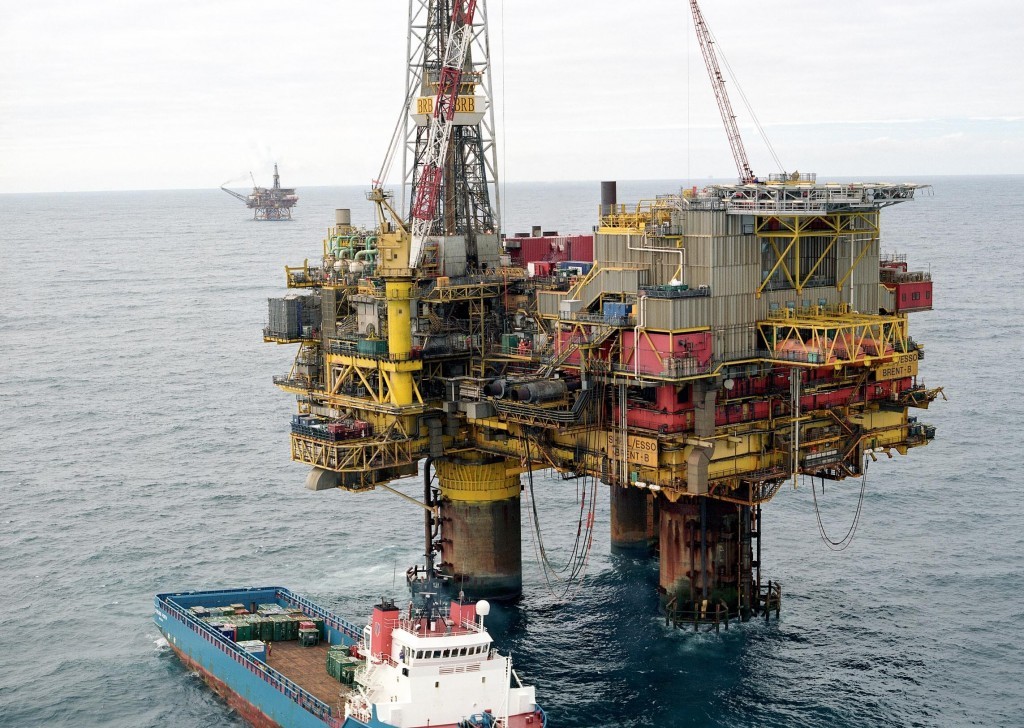 Shell has found itself at the centre of workforce dispute, after negotiations broke down last week.
Unite and Wood Group called time on pay talks, paving the way for possible strike action.
More than 200 workers on Shell's Brent oilfield are being balloted on strike action.
A Shell spokesperson said the oil major was monitoring the situation.
Last week, Unite accused Wood Group of refusing to reconsider 30% pay rate cuts on eight of Shell's North Sea platforms.
Unite regional officer, John Boland said: "The company has refused to move on any of the major issues and seems determined to force this issue into an industrial dispute."
However, a Wood Group spokeswoman denied the claim, stating: "We are extremely disappointed that, despite the extensive consultation with our offshore employees, we have been unable to reach an agreement.
"We strongly refute the allegation that we were unwilling to meaningfully negotiate.
"We have met with the unions 11 times and also with shop stewards and communication representatives. In addition, senior management have visited all those platforms involved to engage directly with the workforce."
The industrial reaction result will be revealed on Wednesday, July 13.
The result could signal the visit North Sea industrial action in a generation.
Recommended for you

Exclusive: Over a third of North Sea workers too heavy for lifeboats