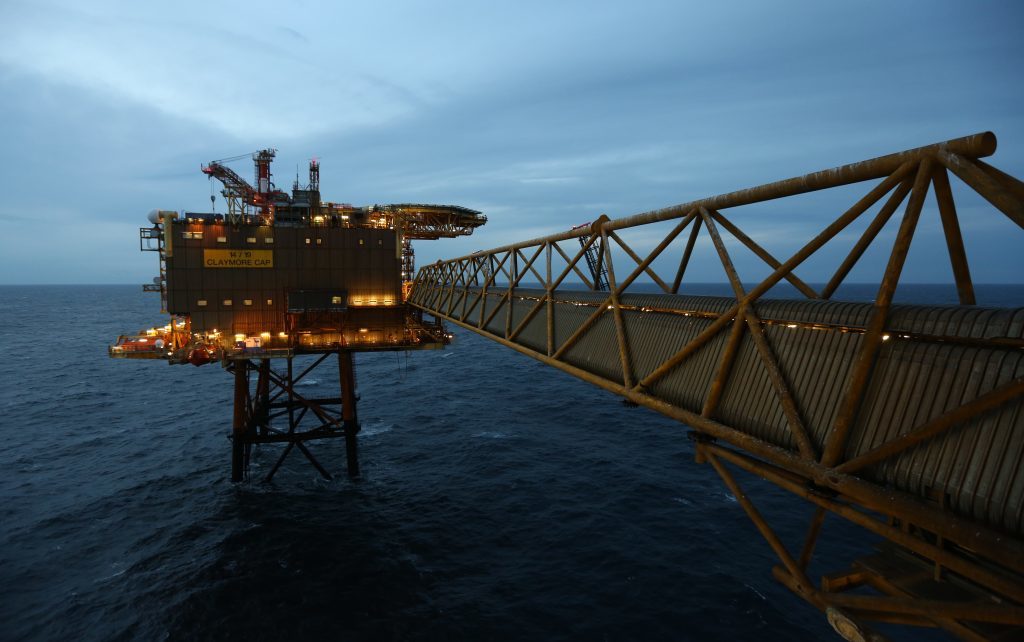 Bilfinger Salamis UK's North Sea contract win has secured the future of 200 jobs, the company today said.
Repsol Sinopec Resources UK awarded the firm a deal for its fabric maintenance.
The contract award includes Bilfinger Salamis providing a full range of fabric maintenance, scaffolding and access services to Repsol Sinopec Resources UK's Piper, Claymore, Tartan, Clyde and Bleo Holm offshore operated assets, as well as the terminal at Flotta.
The two-year deal has a four-year extension option.
Bilfinger Salamis UK chief operating officer Sandy Bonner said: "We are delighted to have been awarded this contract which will allow us to support Repsol Sinopec Resources in their offshore operations in the North Sea.
"Securing this long-term contract with Repsol Sinopec Resources UK was a major strategic target for us. Adding a further six large assets to our portfolio of North Sea contracts consolidates our position as market leaders in fabric maintenance and industrial support services for the offshore industry.
"On the back of recent contract wins we believe that the investment made in innovation, technology and our people over recent years is being recognised by the marketplace, whilst continuing to benefit our employees and customers.
"We look forward to a long and successful partnership with Repsol Sinopec Resources."
The deal was part of the operator's major contract shake-up. Read more here.
Recommended for you

Aberdeen supply chain event to shine light on operators' well P&A opportunities