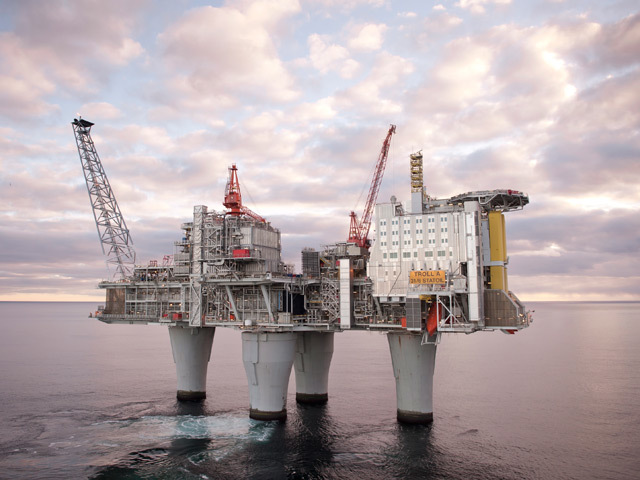 The Norwegian Petroleum Directorate (NPD) said it plans to sell 3D seismic data from an area southeast of the Troll field.
The body originally acquired the data in 2008 using the vessel the Ramform Challenger.
The survey had been taken at the time to map the subsurface for potential CO2 storage sites.
In a statement the NPD said the reasoning behind the seismic data sale was part of its overall assignment to make data easily accessible to the industry in all phases of activities on the Norwegian Continental Shelf.