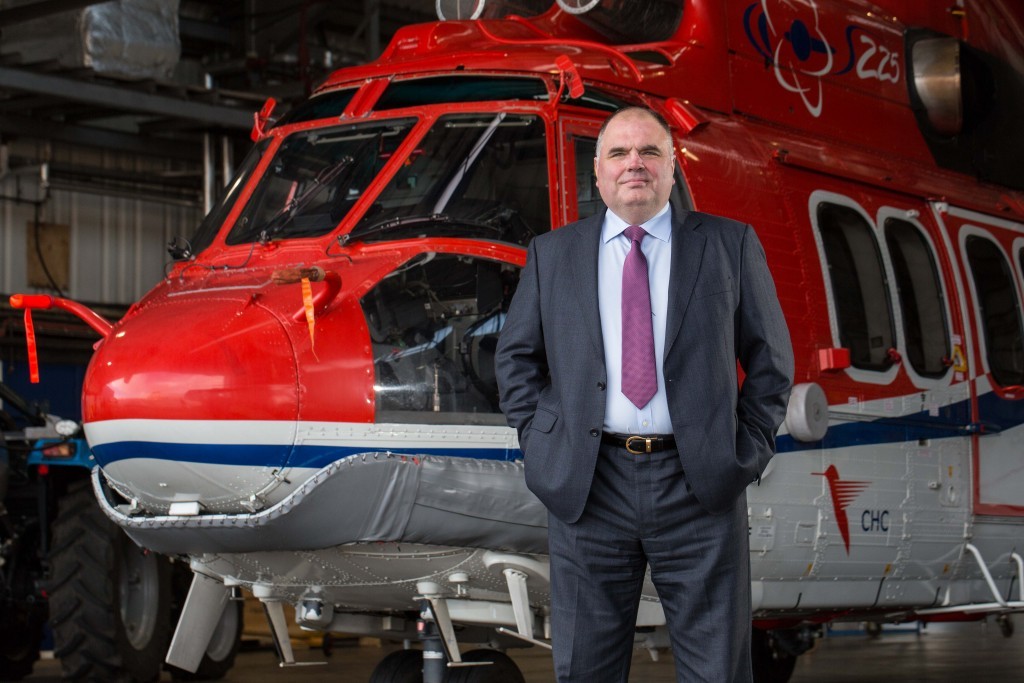 CHC Helicopter has expanded its Sumburgh Airport operation to a seven-day a week service for oil and gas clients using Sikorsky aircraft.
Three CHC customers, including North Sea newcomer Hurricane Energy, will use the service on two Sikorsky S-92s, after Airbus-made H225s were grounded in the wake of a fatal incident off the coast of Norway in April.
Passengers will travel to Sumburgh by fixed-wing aircraft, before continuing their journeys to the East and West Shetland basins by helicopter.
Sumburgh Airport, managed by Highlands and Islands Airports (HIAL) Limited, is undergoing an extensive renovation programme which will see £6.5million invested over three years.
Improvements to energy sector facilities include the refurbishment of the offshore transit lounge with wifi and restaurant facilities both land and airside.
Inglis Lyon, managing director of HIAL, said: "The airport team is working hard to ensure that Sumburgh continues to play a key role to support energy sector activity in the area and the fact leading operators like CHC Helicopter are expanding their operation with us is a testament to the investment we have made and are continuing to make in the facility and the weather resilience at the airport."
Mark Abbey, regional director, CHC Helicopter, said: "Working in partnership with airport operator HIAL, we will provide an efficient service as well as an improved passenger experience at Sumburgh Airport with dedicated lounges and enhanced facilities.
"This development clearly demonstrates CHC's future commitment to our customers operating in the northern North Sea."
The expansion comes as the helicopter operator is facing a financial audit by the Norwegian Civil Aviation Authority (NCAA).
The move comes in the wake of the helicopter crash in April, which killed 13 people as it made its way back from Statoil's Gullfaks B platform to Flesland Airport.
The flight had been an H225 helicopter operated by CHC.
According to reports in Norwegian media, CHC is now being audited in relation to the connection between "an operator companies' financial solidity and security".
A spokesman for the company said: "CHC Norway will work closely with the NCAA and provide all necessary information required as it carries out its assessment."
Recommended for you

CHC lands contract for Capricorn Diadem drilling campaign