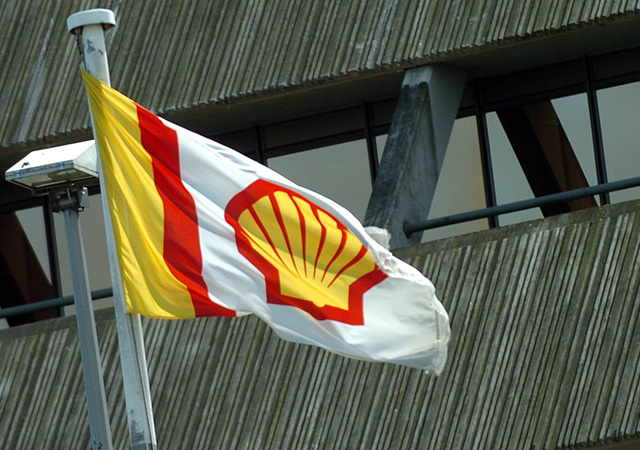 Oil major Shell is preparing back-up staff in case of the first North Sea strike action in a generation.
The company is facing an industrial dispute as Wood Group workers on North Sea assets decided on whether to go ahead with strike action on up to eight of its assets.
Both Unite and RMT have voted in support of strike action.
North Sea Strike Action: What we know so far.
A number of job advertisements have been posted online with the offer of work on a three on, three off basis on a rolling week-by-week basis.
It is understood the move has been made in preparation of potential strike action.
Unite regional organiser John Boland said: "The move by Shell to engage a scab labour workforce through various agencies to cover any potential industrial action is extremely disturbing."
A Shell spokesman said:"Following today's announcement by Unite and the RMT, we have been exploring options to ensure we can continue to provide coverage for safety critical roles should that be necessary to ensure the safety of personnel and the installations."
Recommended for you

Kaefer contractors launch strikes at Shell Mossmorran and St Fergus gas plants