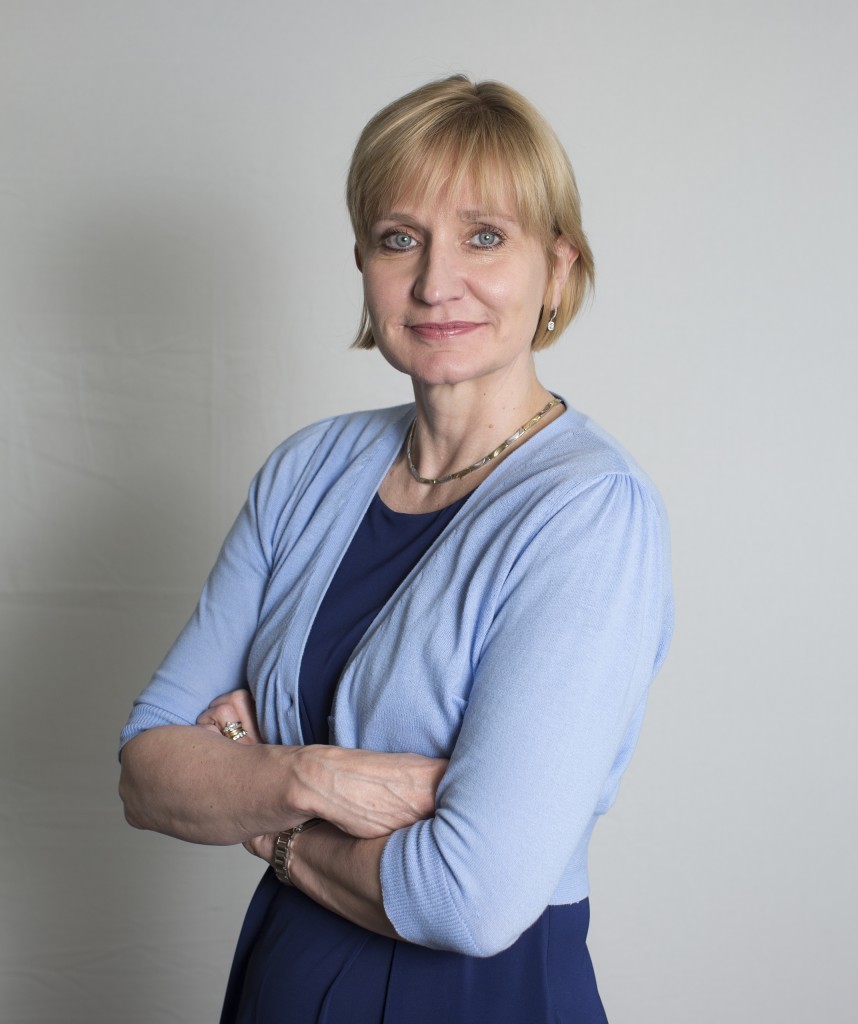 The chief executive of industry body Oil & Gas UK said industrial action would only "add" to the sector's challenges after Wood Group employees voted in support of a strike.
Deirdre Michie echoed the sentiments of oil major Shell and Wood Group who both said they were "disappointed" by the result of a ballot of both Unite and RMT workers.
The ballot results from both unions were said to be "well over" the 50% turnout threshold with huge majorities in support of industrial action in the form of strike and action short of a strike.
Both unions said they will not consult with Wood Group members across the Shell assets to discuss both the "timing and nature" of the action.
NORTH SEA STRIKE ACTION: What we know so far
It comes after Wood Group workers hit out over pay and conditions which included a potential 30% pay cut.
The decision to strike could affect the Shearwater, Gannet, Nelson, Curlew, Brent Delta, Brent Alpha, Brent Bravo and Brent Charlie platforms
Deirdre Michie, Oil & Gas UK's chief executive, said: "Oil & Gas UK is extremely disappointed to hear the outcome of the ballot called by Unite announced today. Industrial action can only add to the industry's challenges as it focuses on tackling the current downturn to restore North Sea competitiveness and sustain jobs in the industry in the longer term.
"Everyone in the sector has a part to play. The industry is regularly meeting with the Offshore Coordinating Group to address the concerns of the workforce and outline the urgent actions required to make the industry globally competitive.
"The changes we are making now to improve the efficiency of the sector will be critical to shaping the future of the industry and safeguarding the jobs it currently supports."
Recommended for you

Court throws out claim that government is 'unlawful' in supporting North Sea oil