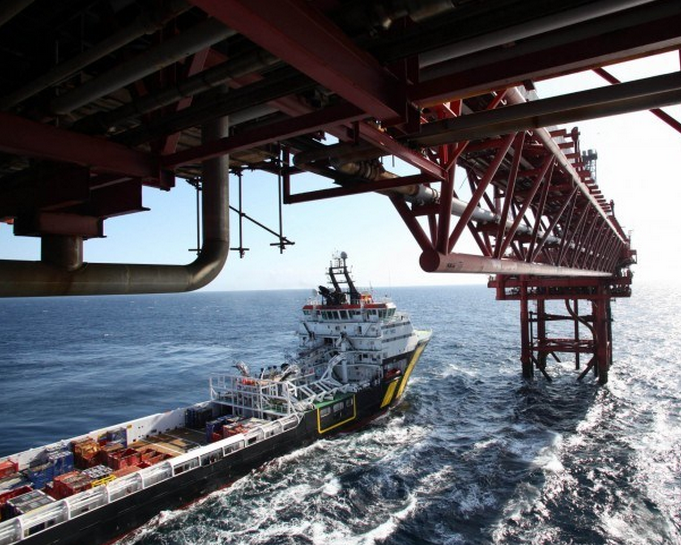 Independent Oil and Gas (IOG) has set a date to drill its Skipper appraisal well.
Transocean's Sedc0 704 semi-submersible rig will drill the well on the Northern North Sea discovery on July 22.
Chief executive Mark Routh said: "We continue to make good progress towards the drilling of the Skipper appraisal well, which has received tremendous support from the North Sea community. We believe this well will be transformational for the company and look forward to its imminent spudding."
Skipper will be drilled to 5,600ft with the primary objective of retrieving good quality reservoir condition oil sample. The independent operator also plans to drill two mapped reservoir structures beneath the Skipper oil field in the Lower Dornoch and Maureen formations.
"The directors of the company believe an approved field development plan on Skipper would convert the Board's estimated 34.1 MMBbls of contingent resources, based on a 25% recovery factor, into 2P reserves," a statement read.
IOG has struck a shares deal with Transocean for the job, which is expected to take 22 days.
The advance payment of $1,728,000 to Transocean was satisfied by issuing 2.7 million ordinary shares in the capital of IOG at 18.375p.
IOG decided to issue a further 6,350,000 Ordinary Shares at 15.375p per IOG Share to Transocean, to satisfy the balance of the required advance payment and estimated costs associated with the rig's demobilization.
IOG is 100% owner and operator of the Skipper licence.
Recommended for you

Noble and Maersk sell North Sea rigs in $375m deal, paving way for merger