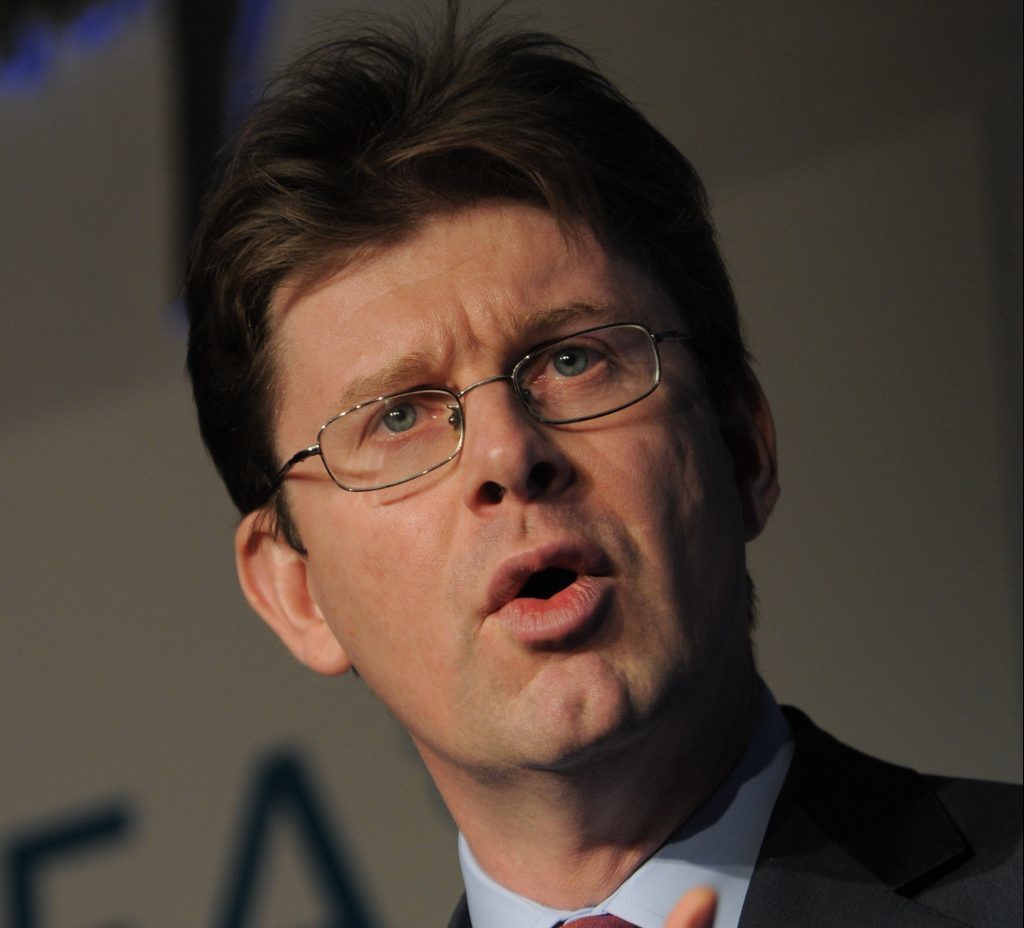 Theresa May has scrapped the department for energy and climate change (Decc) in her Cabinet reshuffle.
The energy portfolio will now be covered by a new department led by former communities secretary Greg Clark.
It will be called the department for business, energy and industrial strategy.
Mr Clark has some experience having served as shadow Decc secretary between 2008 and 2010.
It is not yet clear which department will be responsible for climate change policy.
A Number 10 spokesman said details would be confirmed in "due course".
Malcolm Webb, the former Oil & Gas UK chief executive, had earlier said there was an "urgent need for change in Government energy policy" and suggested mothballing DECC.
For about an hour today there was no energy secretary or energy minister as the reshuffled continued.
Amber Rudd, who had served as energy secretary since the general election, was promoted to the Home Office brief last night.
Earlier today, Andrea Leadsom was moved into the position of environment secretary, replacing Liz Truss who is the new justice secretary.
The former energy minster began the day answering Decc questions in the Commons in the absence of a senior figure.
During Ms Rudd's tenure as energy secretary, she faced accusations of being anti-green amid cuts to renewables subsidies and the last-minute axing of £1billion funding for carbon capture and storage development.
Recommended for you

The UK welcomes the third MP in charge of energy in 12 months