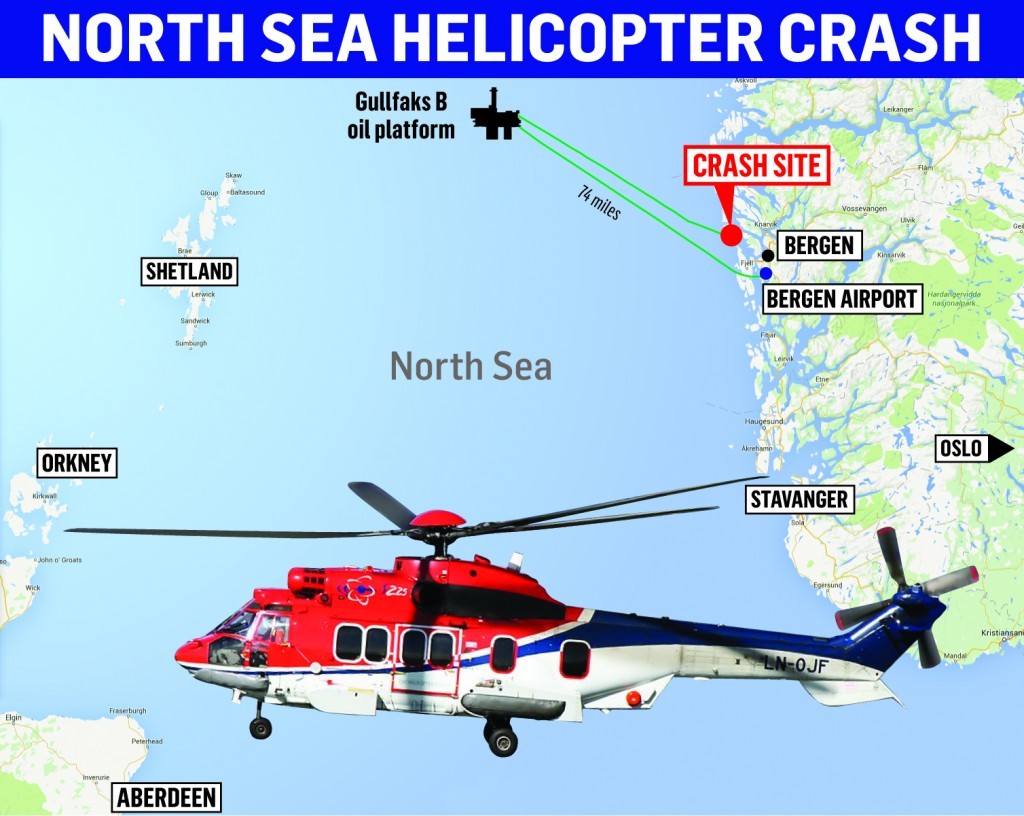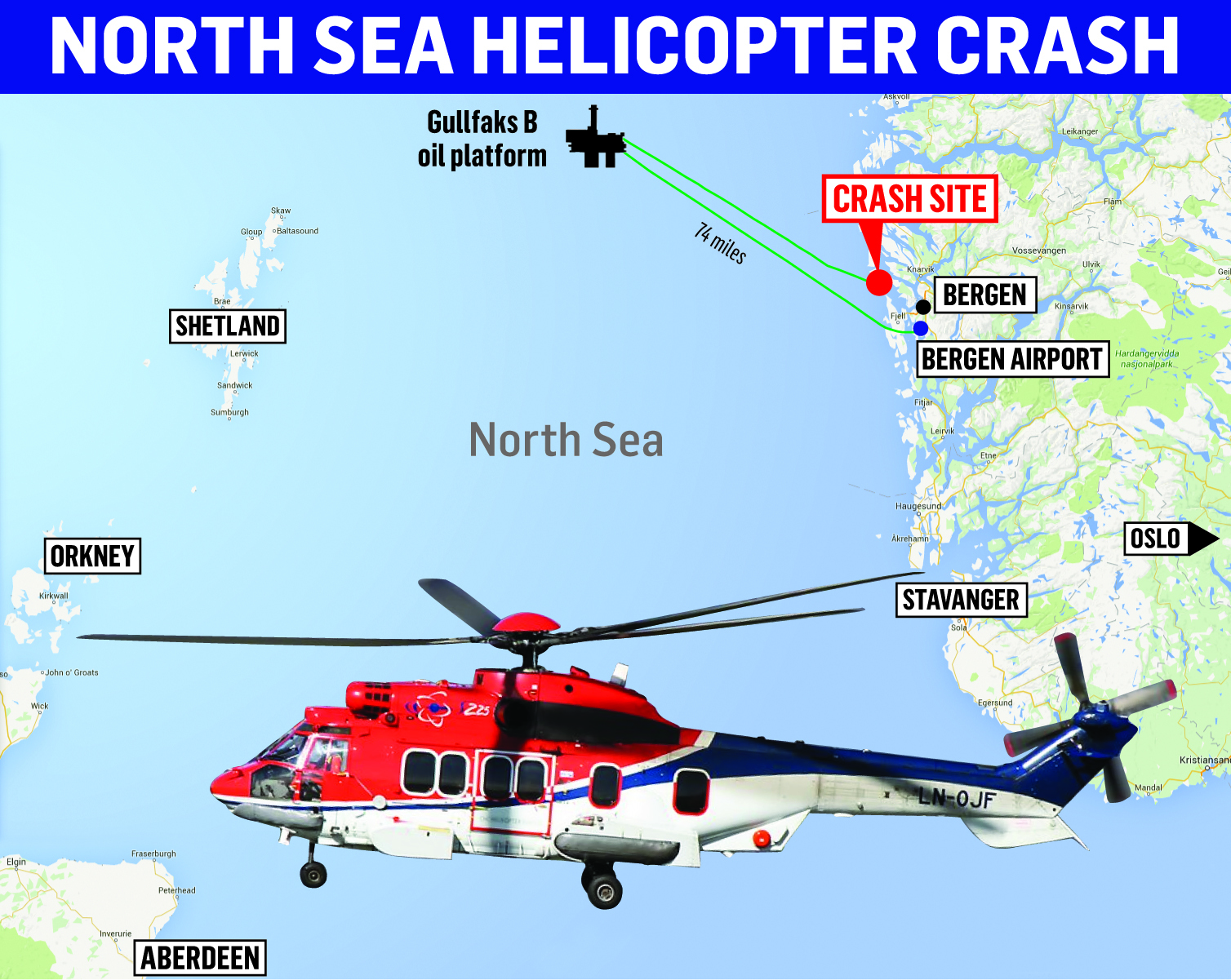 The boss of Airbus said the company has no plans to scrap its Super Puma helicopter as the fleet of helicopters remains grounded after 13 people were killed in April.
Airbus chief executive Guilamme Faury made the comments as he warned the market would remain weak until at least the end of next year.
The Super Puma has been grounded for more than two months as air accident investigators try to identify the cause of a crash which had 11 passengers and two crew on board.
Earlier this week footage emerged of Super Puma aircraft being transported out of Aberdeen on carriers.
The April 29th flight had been returning from Statoil's Gullfaks B platform when the incident occurred.
Faury said:"Of course the product will have a future. We really believe in this product.
"At the moment, we don't know if this is design, production, maintenance or a combination of the three.
"We need to understand, to go to the bottom of the root cause and then solve the problem."
Safety experts have warned it is too early to say what exactly caused the helicopter's rotor blades to detach and send the aircraft plunging onto the coastline off Bergen.
The last such disaster involved an earlier version of Super Puma off Aberdeen in 2009, in which 16 people died.
In 2012, Super Pumas were grounded after two ditchings in the UK North Sea later blamed on gearbox cracks.
More than 27,000 people have signed an online petition since April calling for the Super Puma aircraft to be axed.
Recommended for you

Dozens of North Sea helicopter flights grounded as Storm Eunice hits