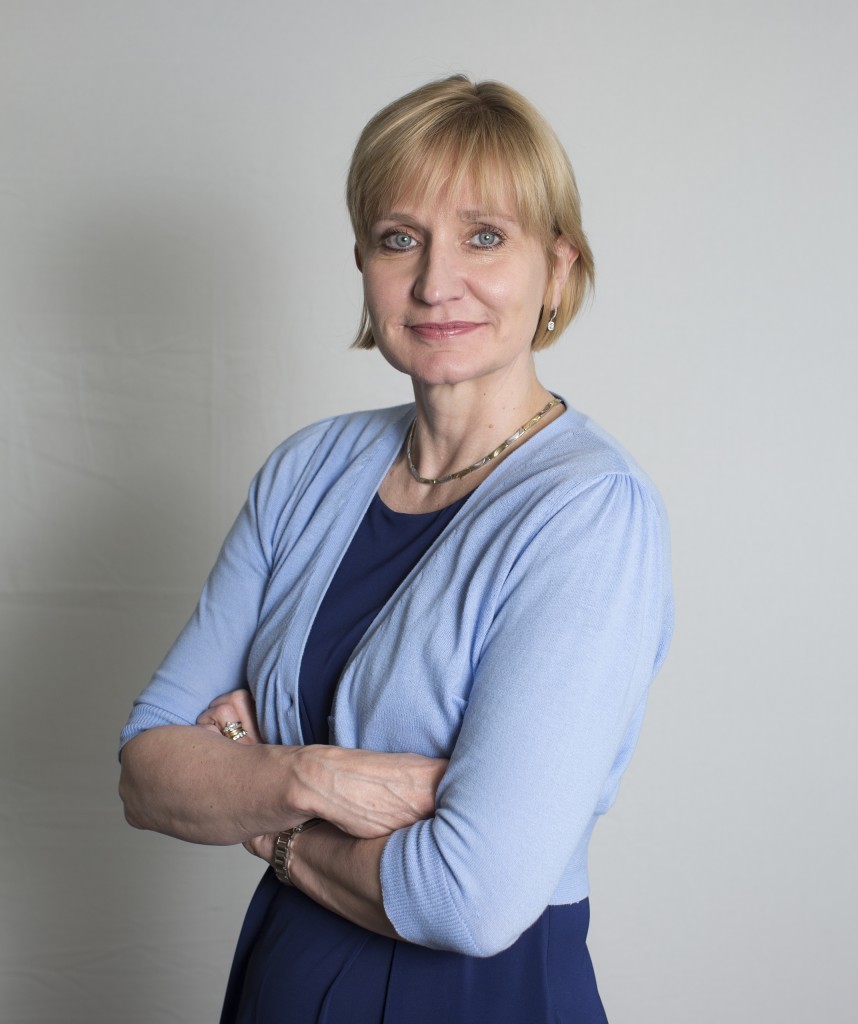 The boss of the oil and gas trade body has called for "joined up thinking" between Holyrood and Westminster as the appointment of a new energy minister is awaited.
Deirdre Michie, the chief executive Oil & Gas UK (OGUK), said the body expects further junior ministerial appointments in the next few days after MP Greg Clark was appointed as the secretary of state for business with responsibility for energy and climate change policy this week.
Mr Clark leads the newly enlarged Department for Business, Energy and Industrial Strategy (BEIS), after the new prime minister Theresa May scrapped the energy focused Department of Energy and Climate Change (Decc) in a surprise move.
The OGUK's call came as Ms Michie's predecessor criticised the former government energy body as "hapless" and accused it of offering the industry a "revolving door procession of Energy Ministers" under a series of governments.
Writing on the Press and Journal's sister website, EnergyVoice.com, Malcolm Webb said there was an "urgent need for change in Government energy policy", particularly in the wake of tens of thousands of job losses since the oil price crash.
He wrote: "Currently, in my opinion, it is a mess of confused and conflicting objectives and it needs to be reset to recognise the inevitable and strong need for UK oil and gas production in significant quantities for decades yet to come."
He added that he hoped "governments, north and south of the border, will promptly come through with all the support and substantial funds required from them for … much needed investment in a more diversified future for Aberdeen".
Fears were raised this week that UK energy policy would be weakened by being subsumed into a larger department, although others welcomed the alignment of energy with industrial policy and innovation in the new BEIS department.
Ms Michie said: "The full details of the Prime Minister's new government are still to be announced, including junior ministers in the Rt Hon Greg Clark MP's team. We expect further appointments in the coming days and will of course seek an early meeting with any minister with responsibility for our industry.
"As always, our focus is on ensuring that our sector, which is vital to security of energy supply and the economy, remains a priority for government regardless of any changes in departmental structure. The industry works closely across many government departments including both Decc and Bis as were, as well as HMT, Scotland Office and the Cabinet Office.
"The industry benefits too from its dedicated regulator, the Oil and Gas Authority, which is a critical catalyst for the positive action currently underway to sustain activity in the offshore oil and gas sector.
"Joined-up thinking across both the UK and Scottish governments is key to ensuring the UK Continental Shelf is a competitive place in which to do business."
Recommended for you

UK Government to move 200 energy department civil servants to Aberdeen