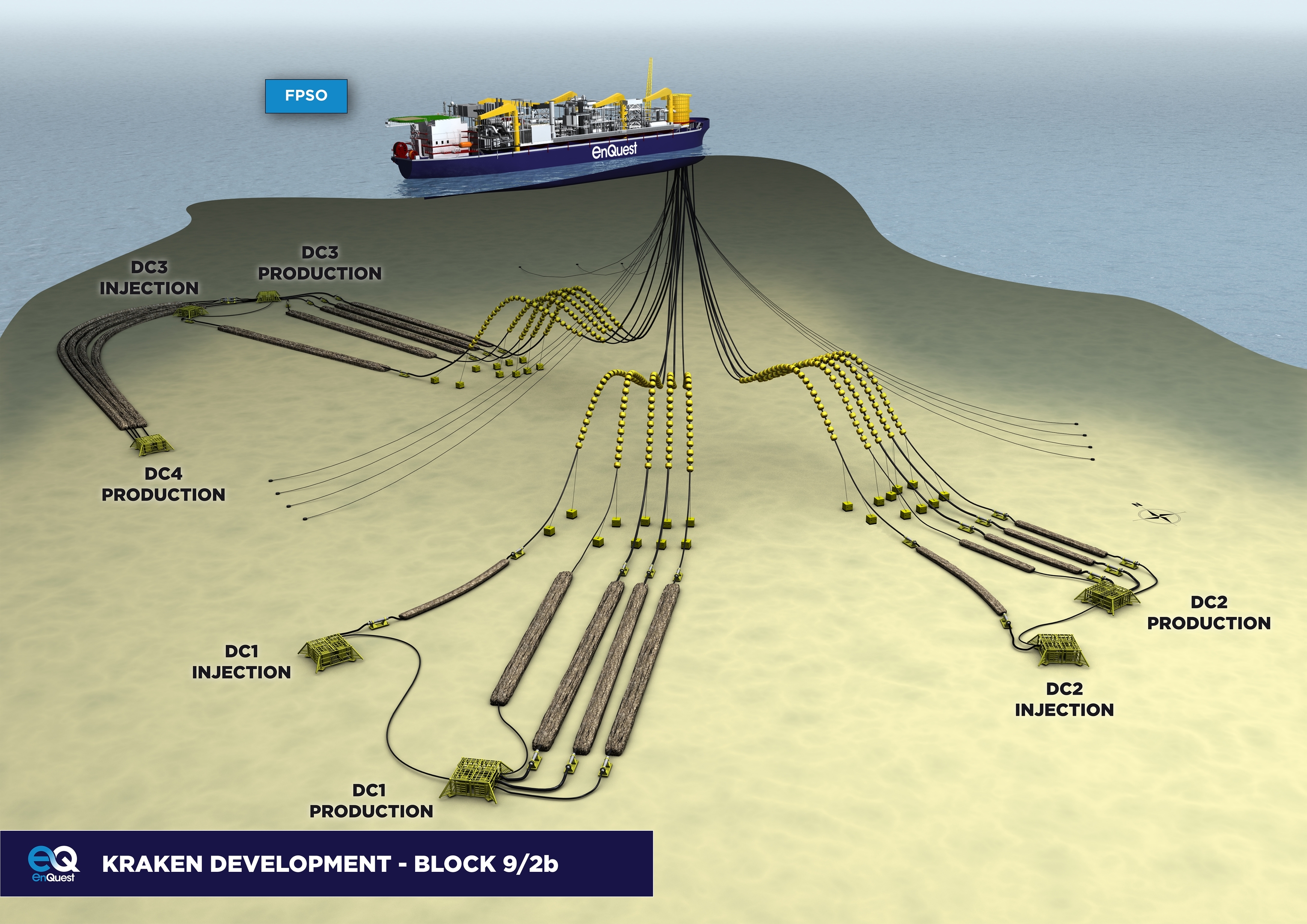 EnQuest said it is holding discussions with Delek Group for the sale by the company for one of its interests in the Kraken Development.
The firm said a non-binding memorandum of understanding has already been signed and both companies are working towards executing binding transaction documents.
Delek said the key terms of the proposal are currently the possibility of EnQuest farming out a 20% working interest in Kraken.
The company would bear its share in the project capex from January 1st of this year.
If the deal is completed, Delek will advance $20million to the seller for a period of up to five years at an annual interest of 3% which will be returned to Delek in the event its costs are not covered by revenues within five years from the completion date.
Both parties are currently discussing mechanisms for additional contingent consideration, to be set out in binding transaction documents.
In a statement, Delek and EnQuest said the parties may, prior to completion, by agreement and subject to requisite third party consents (including that of EnQuest's lenders), convert the transaction such that Delek may acquire a subsidiary of EnQuest which holds a 20% working interest in Kraken.
EnQuest has previously said in line with ongoing cost reduction, it was pursuing a range of further opportunities for debt reduction, including potential asset sales and farm outs.
Recommended for you
X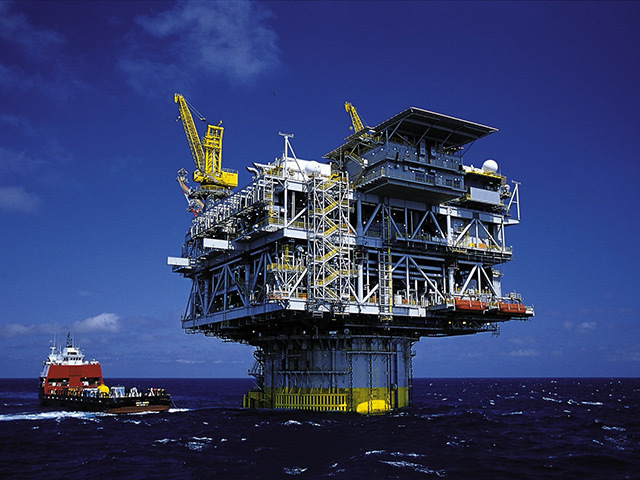 ExxonMobil launches a $2.5bn bidding war for InterOil