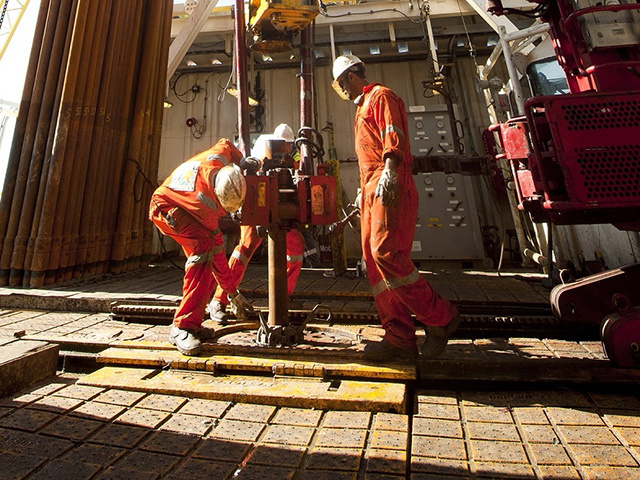 Reports by a left-leaning newspaper in Norway have revealed the top three bosses at Statoil received combined earnings last year of up to 45.4million Kroner.
The KlassKampen said the combined earnings was awarded to chief executive Eldar Saetre, strategy director John Knight and former North American boss William Maloney.
A spokesman for Statoil said changes have since been implemented to "better reflect" results achieved by the company amid a global decline in oil price.
The newspaper also revealed in 2014, the total salary of the group executive board – which then consisted of 11 people – was 67.3million Kroner.
Statoil revealed earlier it has awarded a one year extension to a contract for a vessel with Solstad.