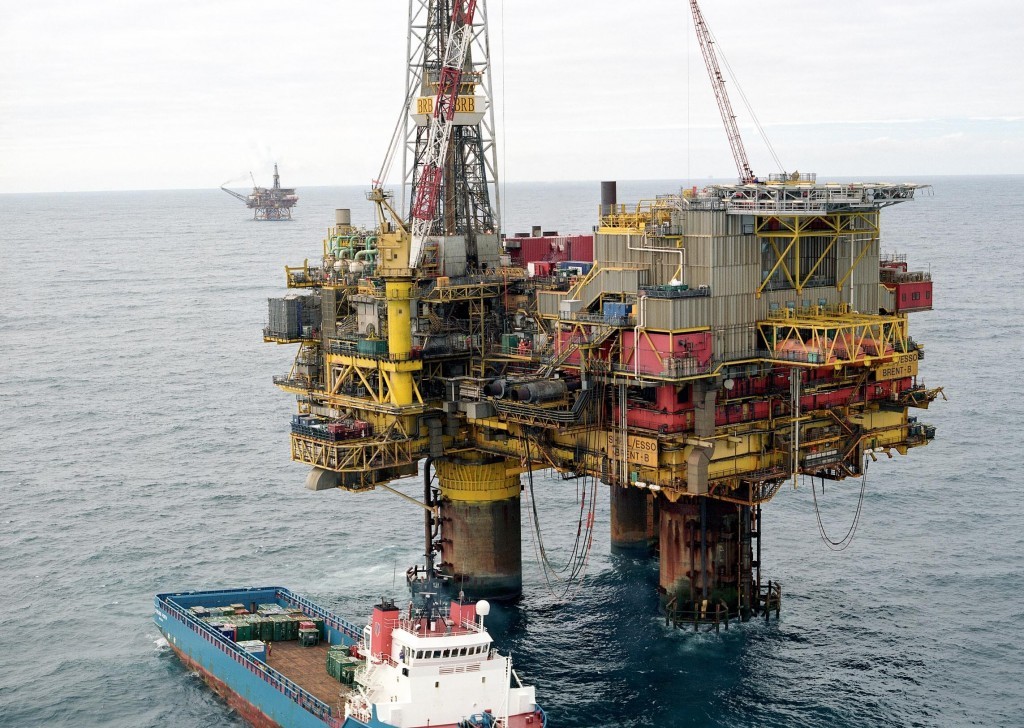 Offshore union workers have agreed to press ahead with the first North Sea strike action in a generation.
Unions Unite and RMT said 400 of their members working on Shell oil and gas platforms would take the first of a series of 24-hour stoppages next week.
Wood Group said it was "extremely disappointed" with the union's decision, but said it would "continue to engage" with the employees to avert the action.
A spokeswoman for the group said:  "Our employees' safety and welfare is our priority, and although we are extremely disappointed that they have chosen to take industrial action, we respect their right to do so.
"We continue to engage proactively and openly with our employees and the unions with a focus on reaching a resolution. Safeguarding these jobs in the North Sea now and in the future has always been, and remains our priority."
The workers, all employees of Wood Group, are striking  in a dispute over pay cuts and changes to allowances.
Last week Unite and RMT members voted "overwhelmingly" in support of strike action and action short of a strike after talks with Wood Group broke down.
Unite regional officer John Boland called on Wood Group to negotiate "seriously" with the unions.
He said: "Strike action by our members is not a decision they take lightly, but they have been pushed to the limit by an employer unwilling to rethink proposals to slash their pay and allowances.
"This is the third series of redundancies, and cuts to our members wages and terms and conditions in the last two years. Our members have already made sacrifices and are experiencing the effects of the imposition of a three week working cycle which means more time offshore and less time with their families, for the same salary.
"They work in some of the most hazardous conditions in one of the toughest jobs in the world and deserve better than Wood Group's bogus claims that their proposed pay cuts won't amount to much.
"Wood Group needs to wake up to the determination of our members by negotiating seriously with Unite and the other offshore unions to reach a deal which is fair for their highly skilled and hardworking work force."
Deirdre Michie, chief executive of trade body Oil & Gas UK's urged the two sides in the bitter dispute to "keep talking".
She said: "This is very disappointing news. This kind of approach will only add to the challenges industry is already fighting to overcome in order to safeguard the long term future of the North Sea and the hundreds of thousands of jobs still supported by our sector. We would urge all parties to keep talking as there will be no winners with industrial action. Now more than ever we have to work  together."
The decision to strike is set to affect the Shearwater, Gannet, Nelson, Curlew, Brent Delta, Brent Alpha, Brent Bravo and Brent Charlie platforms.
A spokesman for Shell said: "We are disappointed by this development and hope that Wood Group's employees and management will continue in their discussions in an effort to resolve their issues. Our priority is to ensure that safety will not be compromised during any industrial action."