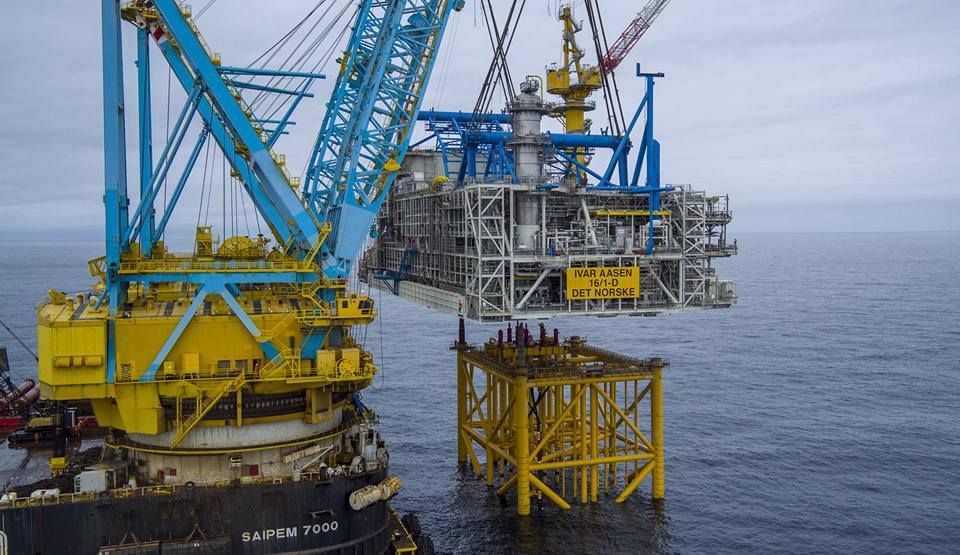 Det Norske has lifted and installed the Ivar Aasen platform into place in the North Sea.
The company said in a post the facility had been lifted from the Xiang Rui Kou vessel earlier this month about 500 metres away from the jacket.
The Saipem 7000 then moved to the jacket with the module suspended from the crane hooks and lowered the module into place.
Det Norke said it was a "very smooth operation with no clashes or damage" during the installation.
In June it was revealed BP Norge and Det Norske would create the largest independent Norwegian oil and gas producer.
Recommended for you
X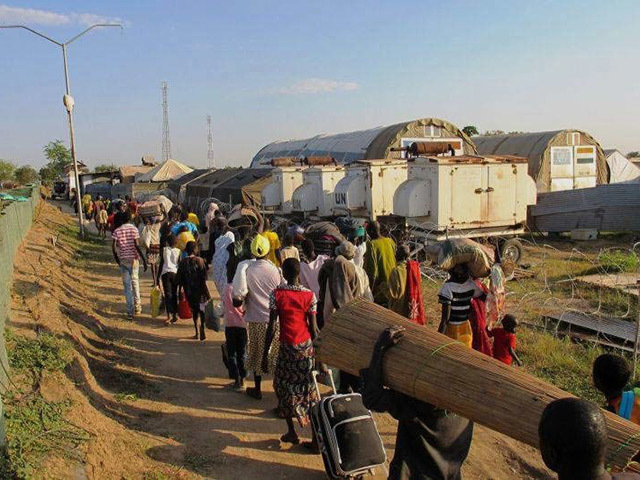 Chinese oil company moving its staff from South Sudan as fighting flares