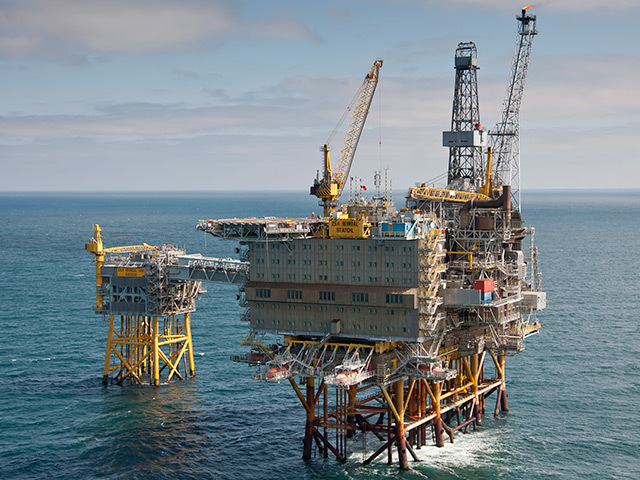 The Norwegian Petroleum Safety Authority (PSA) has given Statoil a deadline of September for a number of improvement points on the Heimdal platform.
The safety body said the purpose of the audit was to examine how Statoil and Gassco were maintaining the integrity of the main support structures of an operational facility.
The PSA said non-conformities were identified but improvement points were identified were linked to the scope of inspection for both Heimdal B and Heimdal A, document archiving and
correlations between analysis and load-bearing structures and maritime systems.
Both Statoil and Gassco now have until September 1st to report on how the improvement points will be dealt with.