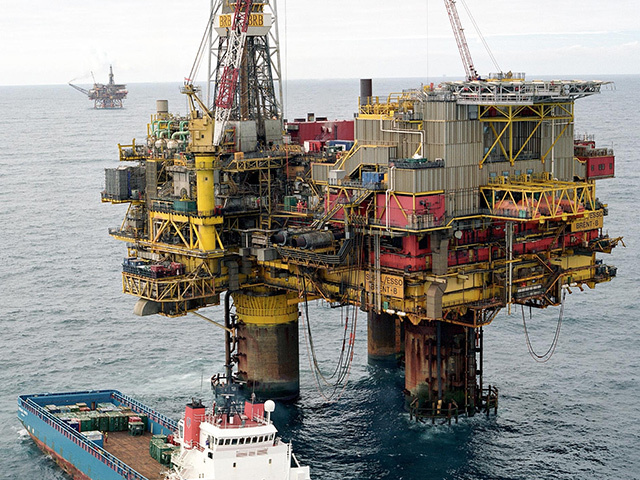 Norwegian oil workers have declared their support of a UK North Sea strike.
Norway's biggest union Industri Energi pledged its "100% support" for the move to down tools on several of Shell's assets.
North Sea workers, contracted to Wood Group, voted to strike on July 26 – in protest to pay cuts and changes in their allowances.
Unite official, John Boland said: "This show of solidarity from representatives of oil workers in Norway gives our members enormous strength in the knowledge that their decision to take strike action in order to defend their pay, terms and conditions, is the right one.
"The decision to take strike action is not one taken lightly, and Unite members will be heartened by this message of support and solidarity shown by their brothers and sisters in Norway.
"Unite is working in cooperation with international unions across this region of the North Sea to defend the jobs of oil and gas workers and the future of this vital industry."
Wood Group have previously said they "extremely disappointed" in the move to vote's outcome. Read more here.
Recommended for you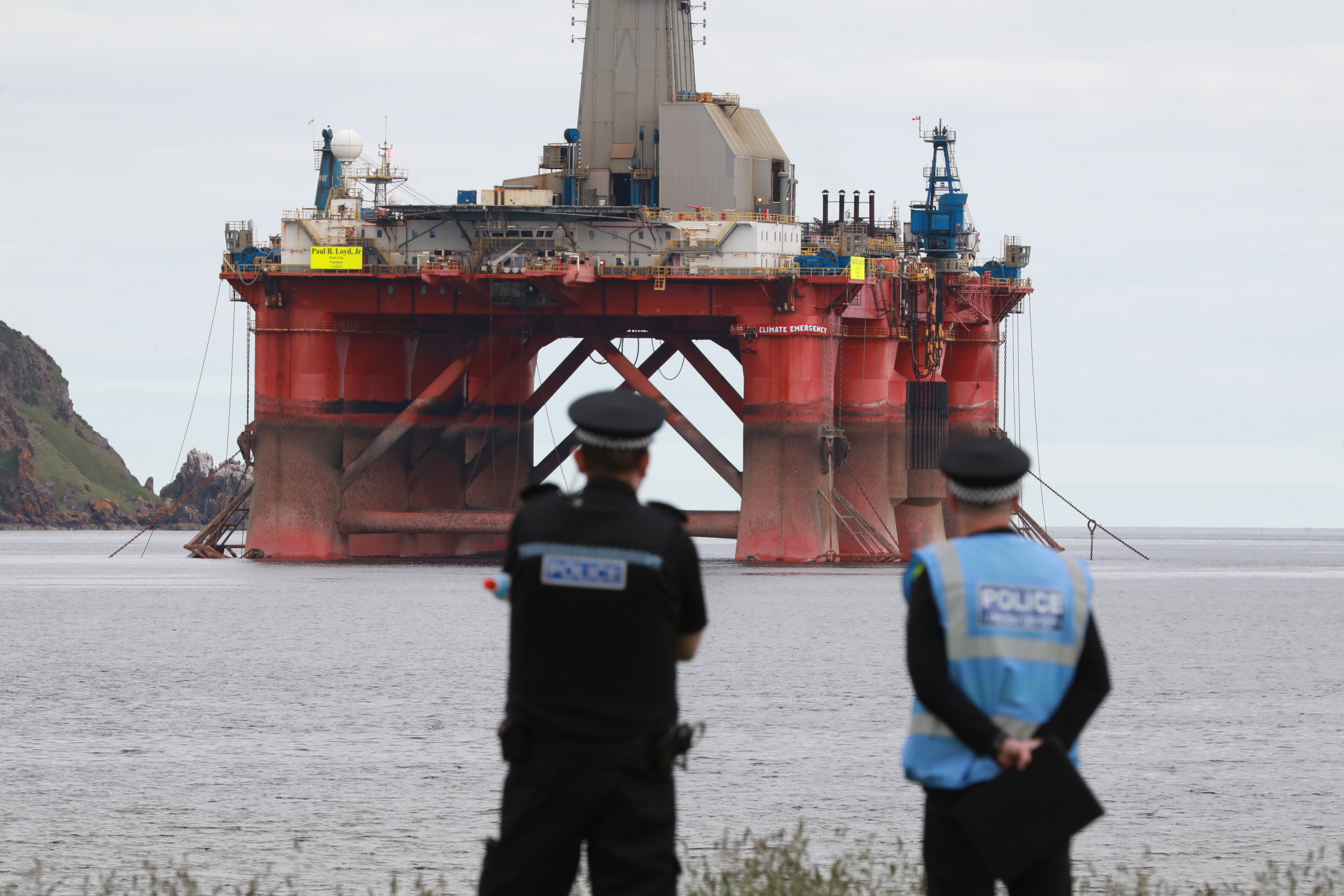 Police Scotland offered oil rig to help train for North Sea protests