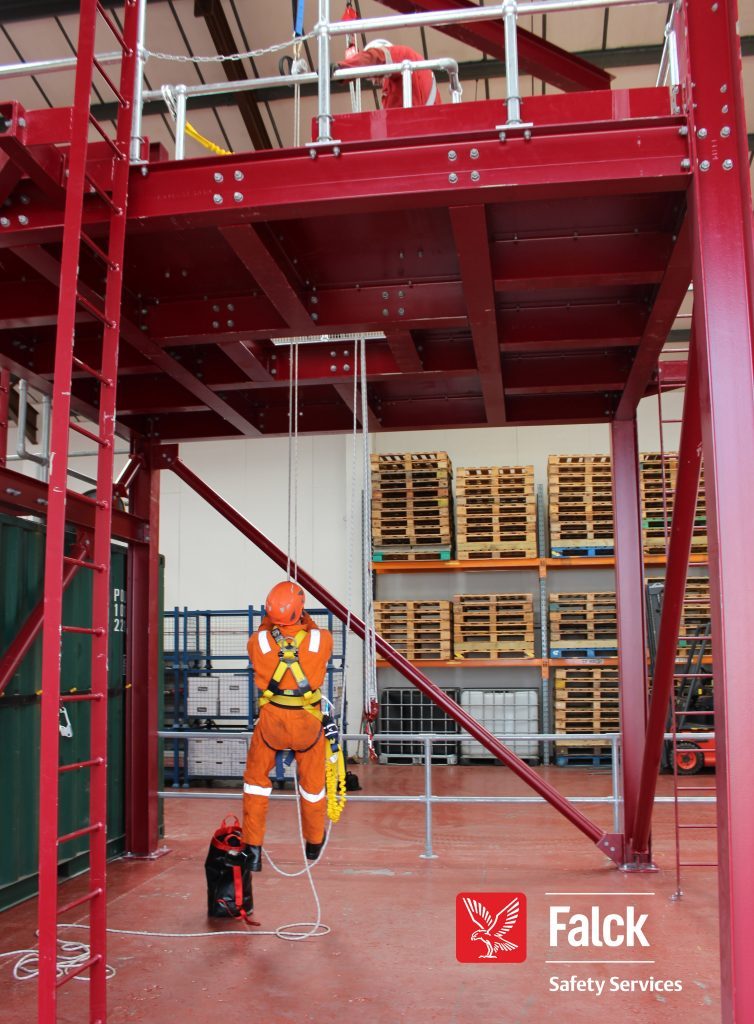 Falck Safety Services UK has invested a five figure sum in new training equipment at its Dyce facility to broaden its customer base.
The new working at height frame extends the offshore training firm's reach into non-oil and gas sectors such as construction, while expanding its range of courses approved by oil and gas training body Opito means it can offer more to existing clients.
Falck, part of a Danish group which offers a range of emergency and technical training services through 32 facilties worldwide, also offers training for offshore wind technicians. However, this industry is "not as people intensive" as oil and gas.
Duncan Bonner, director of global onsite training for Falck said its traditional oil and gas training business has been "sporadic" in the wake of the downturn, but warned training the offshore wind workforce will not be a panacea.
"We are seeing some growth in wind training. But if you look at the projects here versus what is going on in on the East coast of England, they are miniscule.
"There's a lot of money being spent on them, but they are not as people intensive.
"Once you are into operational mode there is a small team of people that look after these things. It is not like a typical offshore installation where you have 100-plus people on every installation.
"Some of the bigger ones with 100-plus turbines are going generation stations as well. Infrastructure will live offshore but even then it is fairly small."
The new working-at-height facility was done to diversify to firm's offer, he said.
"Anywhere you are working where you need access to height tends to have a requirement that people are trained to a certain level," said Mr Bonner.
The addition of further Opito-authorised courses, including Gas Tester Training (AGT) level 1 course, is also a means to offer more services to existing clients.
"Making the investment means that revenue which would perhaps have went to third parties stays within the business. That has become one of our core strategies – keeping the business in-house where we can," he said.
Falck Safety Services, which delivers realistic training in a safe and controlled environment using the most recent equipment and simulators, services the global oil and gas, shipping, renewable energy, maritime, military and aviation industries, and last year trained over 342,000 people.
Recommended for you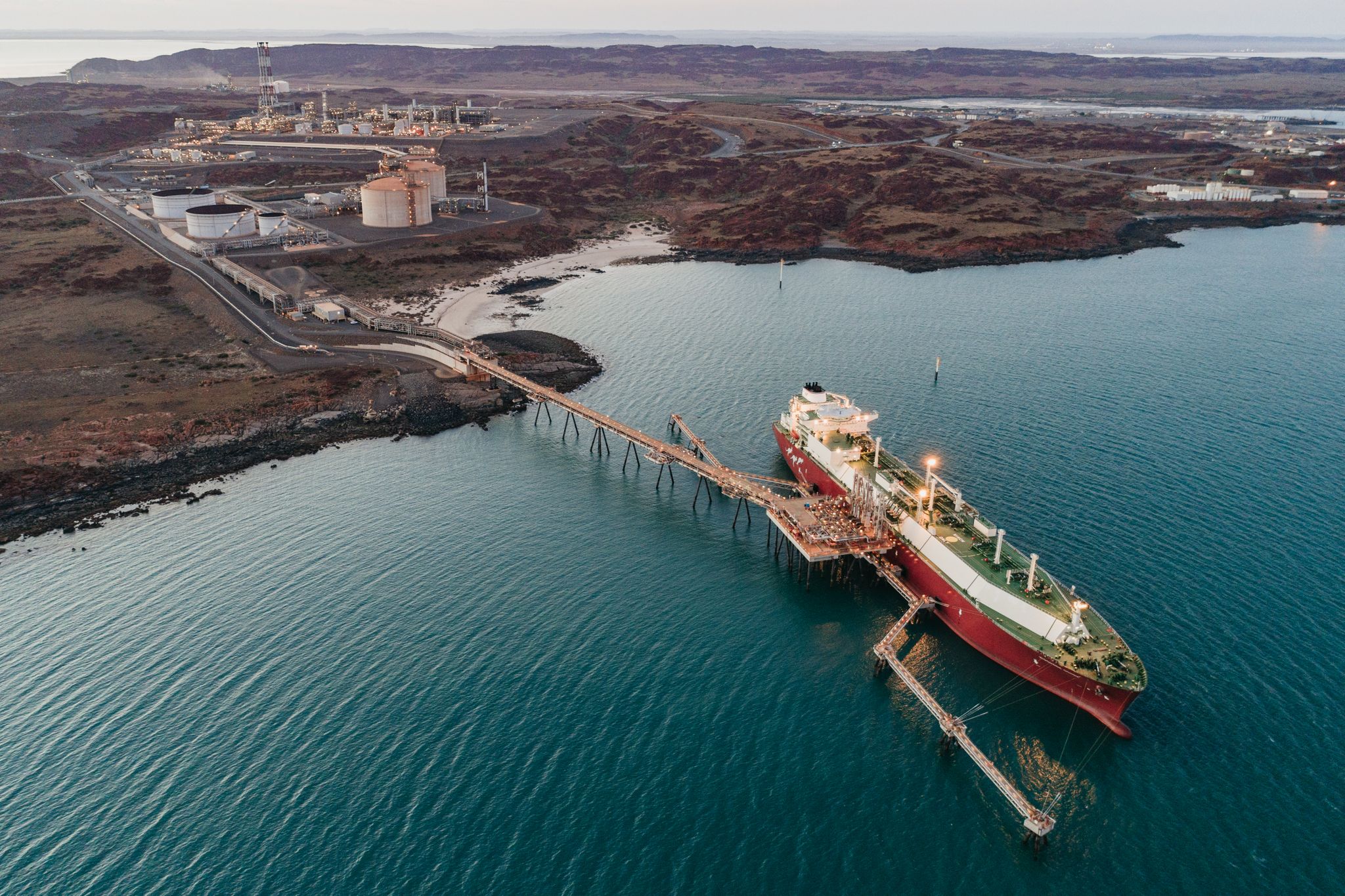 Woodside on track for investment approvals on new LNG projects