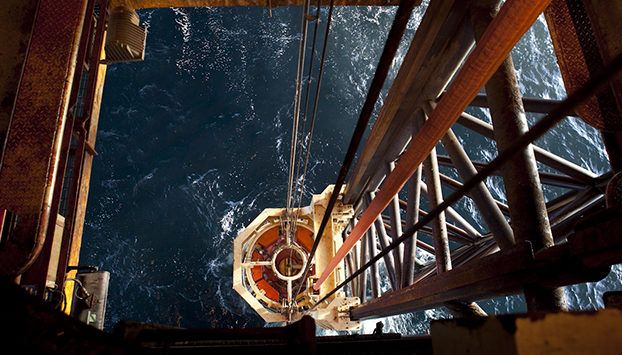 The Oil and Gas Authority (OGA) is looking to make a number of permanent appointments at its headquarters in Aberdeen.
The industry regulator, which is set to become an independent government company this autumn, is looking for development engineers, senior exploration geologists and a senior reservoir engineer.
It comes in the same week it was revealed the OGA has spent £8million of cash raised through an industry levy in six months, according to its latest financial report.
The development engineer jobs advertised include a salary of up to £78,693 per year with the job remit including developing regional strategies and area plans.
Candidates for the role are expected to have between 10 and 15 years relevant experience within the oil and gas industry, with at least five working years in a development engineer capacity.
The role of senior exploration geologist within the regulator is also being advertised with a salary of up to £82,193.
The role will include delivering changes which will have a "significant, long-term impact" on the future of the UK offshore oil and gas sector.
The final position is for a senior reservoir engineer with a potential salary of up to £82,193.
The successful candidate will have the opportunity to help assess new and ongoing field developments as part of the MER UK (Maximising Economic Recovery) strategy.
To see the positions in full please visit Jobs in Scotland.
Recommended for you

BP starts offshore wind recruitment push in UK as green ambitions grow