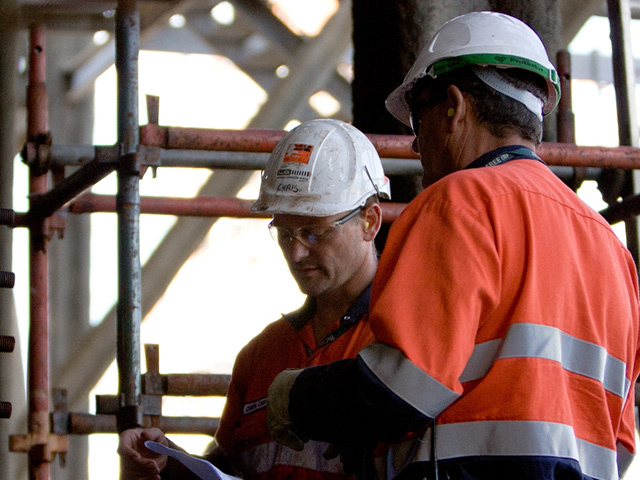 Offshore workers are staging an overtime ban today ahead of strike action tomorrow in a dispute with Wood Group over pay and conditions.
The move comes after last-minute talks earlier this month failed to bring the dispute, which will see industrial action for the first time in more than a generation, to and end.
Around 400 workers from both the RMT and Unite unions voted in favour of strike action.
Earlier this month one oil worker told Energy Voice his salary could drop by as much as £20,000 if he was to agree to his new contract.
It's understood some of the changes in dispute between employees and Wood Group are to salary structure which includes "inclusive payments".
There were payments for overtime, nightshift, Christmas and New Year paid regardless of what was actually worked by staff member.
The new terms and conditions mean workers will be paid a base salary while additional elements of overtime and other holiday payments will be paid as staff work them.
Wood Group signed a new three-year contract extension with Shell earlier this year.
A Wood Group spokeswoman said: "Safeguarding these positions for our employees in the North Sea, against the backdrop of an extremely challenging climate for the sector has always been and remains our focus.
"We are strongly committed to reaching a resolution which achieves this mutual goal, and our proactive engagement continued on Friday with further productive discussions with the unions, with this as our clear aim.
"Our employees' safety and wellbeing remains our top priority and our commitment is to ensuring it is not compromised during industrial action."
Recommended for you

Dozens of Worley workers go for strikes on Harbour Energy platforms