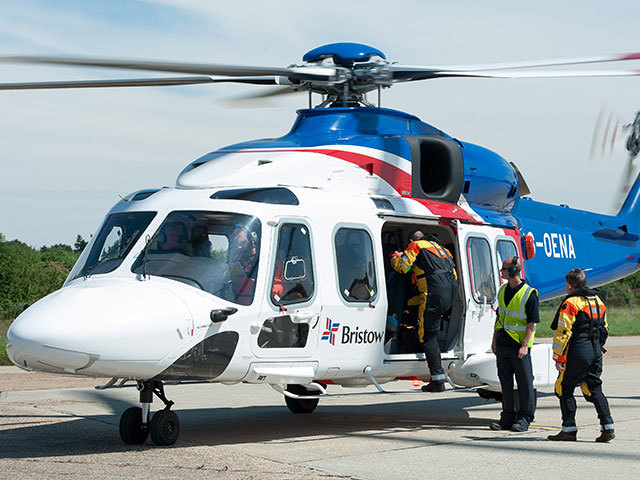 An investigation is underway after a Bristow helicopter's main rotor blades hit a parked truck as it was being taxied after landing at Stavanger Airport.
The incident happened earlier this month involving a Sikorsky S-92.
The Accident Investigation Board Norway (AIBN) said in a short statement that after landing, during taxing from one of the taxiway's to a helicopter stand at Apron 7, the main rotor blades hit a parked truck.
All four main rotor blades were damaged during the incident.
A spokeswoman for Bristow Norway said: "Bristow Norway can confirm that a Sikorsky S-92 helicopter came into contact with a parked truck while the aircraft was being taxied into the stand after landing.
"No-one was injured in the incident. Bristow is working with the Airport and the AIBN with regard to the investigation."
The AIBN said no persons were injured during the incident.
Recommended for you
X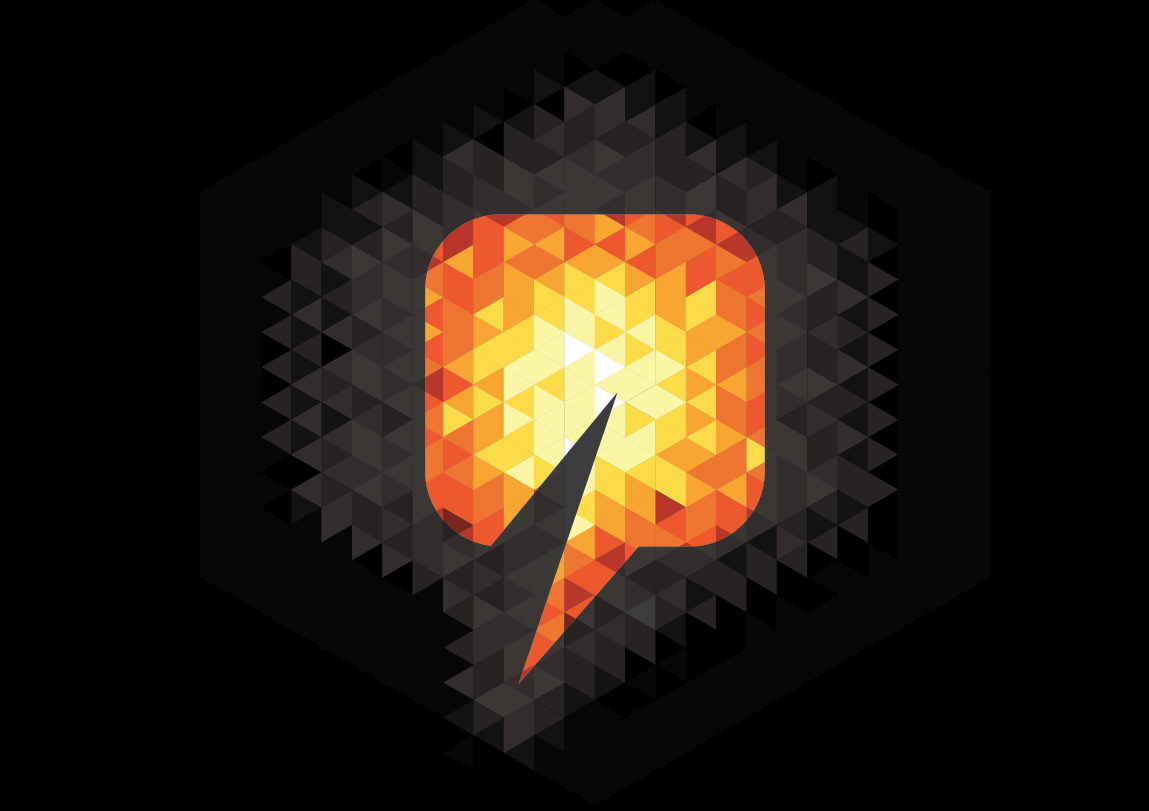 New boss in charge at offshore video specialist EV