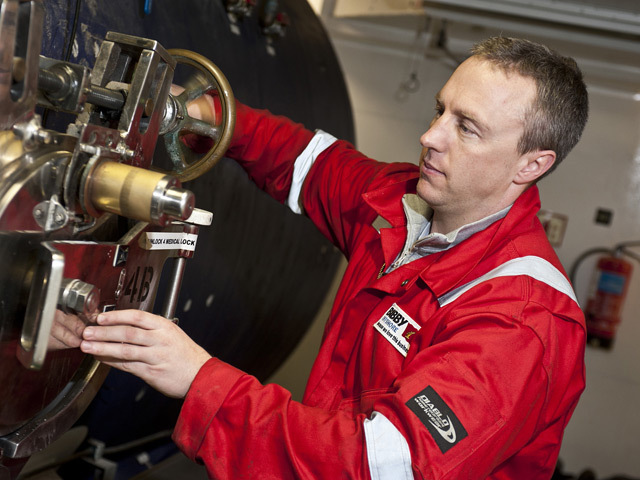 Bibby Offshore said it has won a multimillion pound contract with an independent UK exploration and production company for work across five of its North Sea assets.
The company said it will provide air diving, ROV inspection and construction services.
The contract commenced last month and is to be completed by the end of the year.
Bibby Offshore will utilise several vessels including its construction support vessel Olympic Ares,diving support vessel Bibby Topaz and subsea support and construction vessel Olympic Bibby.
The vessel based engineering work involves Bibby Offshore installing a cathodic protection system on one platform, and performing air diving services to complete routine and non-routine inspection, repair and maintenance support at three other facilities. The company will also carry out routine pipeline inspection surveys at all five assets.
Fraser Moonie, chief operating officer at Bibby Offshore, said: "We have successfully completed multiple projects with this customer, with the latest contract demonstrating the continued confidence in our ability to deliver such complex workscopes.
"We place a huge emphasis on collaboration, which has led to us completing numerous high profile North Sea contracts throughout 2016, enabling our clients to achieve greater efficiency in this challenging market."
Recommended for you

Noble and Maersk sell North Sea rigs in $375m deal, paving way for merger