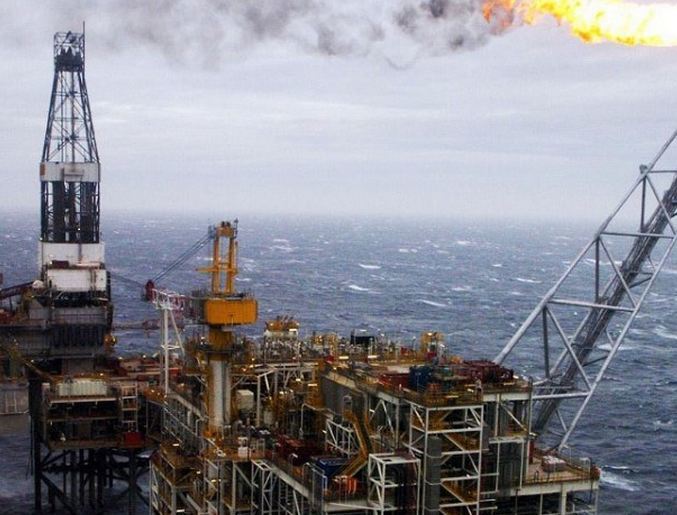 North Sea oil workers have resumed strike action on a number of Shell assets.
The move by Wood Group continues on from previous industrial action earlier this week.
Since Monday, an overtime ban has been in place.
North Sea strike action: What we know so far
It was followed on Tuesday by workers downing tools across seven of Shell's North Sea platforms in a dispute with Wood Group over changes to pay and conditions.
Strike action has taken place from 6.30am until 9.30am and will be resumed once again this evening from 6.30pm until 9.30pm.
Around 400 workers have been taking part in the strike action, which is the first of its kind in 28 years.
Earlier this week the Offshore Contractors Association (OCA) urged unions and Wood Group to get back around the negotiating table.
Recommended for you

North Sea strikes paused after Ponticelli and Semco Maritime make improved offer