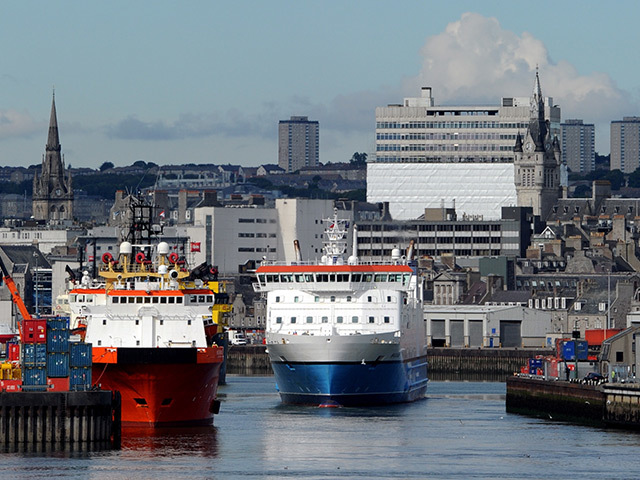 Aberdeen's hotels enjoyed a second month in a row of rising occupancy levels, albeit demand was still below the pre-oil price crash peak, new figures have shown.
Aberdeen's hoteliers noted a small increase in room occupancy in June – a 2.4% increase compared to June 2015, according to the monthly LJ Forecaster Scottish Intercity Report.
However the researchers added that the Granite city's hotel performance in the month "overall was still significantly below" levels recorded before the hefty fall in oil prices with average room rates (ARR) at £67.42, down by 21.9% compared to last year, and revenue per available room (revpar) – a key performance metric for the sector – at £47.71, down 20%.
During the first half of 2016 Aberdeen's hoteliers continued to suffer the consequences of the struggling oil industry as average occupancy was down by 9.6% compared to 2015 and average room rates were some 25% lower than a year ago.
This compares to tourist favourite, Edinburgh, which recorded the highest June room rate since the study began in 2005. The average price of a room in the capital's city centre was a "staggering" £125.69 which constituted a 10.8% increase compared to June 2015.
In June 2016, 93.3% of all hotel rooms available in Edinburgh were occupied. In Glasgow, room occupancy for the month of June stood at 85.9%; in Aberdeen, average room occupancy achieved 70.8%.
Sean Morgan, managing director at LJ Research said: "June saw another month of contrasting fortunes for hoteliers in Scotland's largest cities."
Recommended for you

Homeworking is here to stay, and everyone should benefit