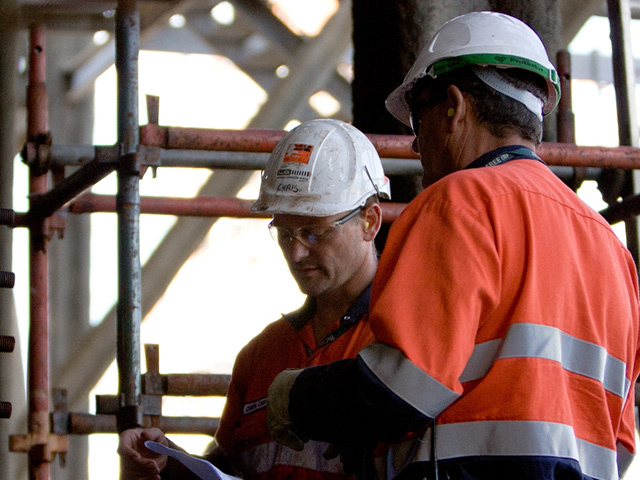 Hundreds of workers are striking on seven of Shell's North Sea platforms in a dispute over pay and conditions with their employer Wood Group.
This is the third set of industrial action since workers were balloted and voted overwhelmingly in support of doing so.
It is the first strike action of its kind in the North Sea oil and gas industry in more than 28 years.
The Offshore Contractors Association (OCA) has urged both sides to get back around the negotiating table.
However, renewed efforts to reach an agreement earlier this week failed.
Oil major Shell has said it is "deeply disappointed" that strike action has gone ahead.
An overtime ban was put in place last month and will continue for the forseeable future.
Protests are also being held at a number of Shell headquarters in the UK by those supporting the workers strike action.
One worker, who spoke to Energy Voice last month, said his salary could be impacted by up to £20,000 if the changes suggested by Wood Group were to go through.
Wood Group has insisted changes to pay and conditions are necessary in order to remain competitive in the current market place and protect jobs.
Since 2014, 10,000 Wood Group employees globally have been made redundant.
Speaking to Energy Voice last month, chief executive of Wood Group's eastern business Dave Stewart, said the company was having to make tough choices.
Shell has undertaken planned stoppages on two of its seven assets affected by North Sea strike action.
The oil major said planned stoppages were taking place on Nelson and Shearwater platforms.
Recommended for you
X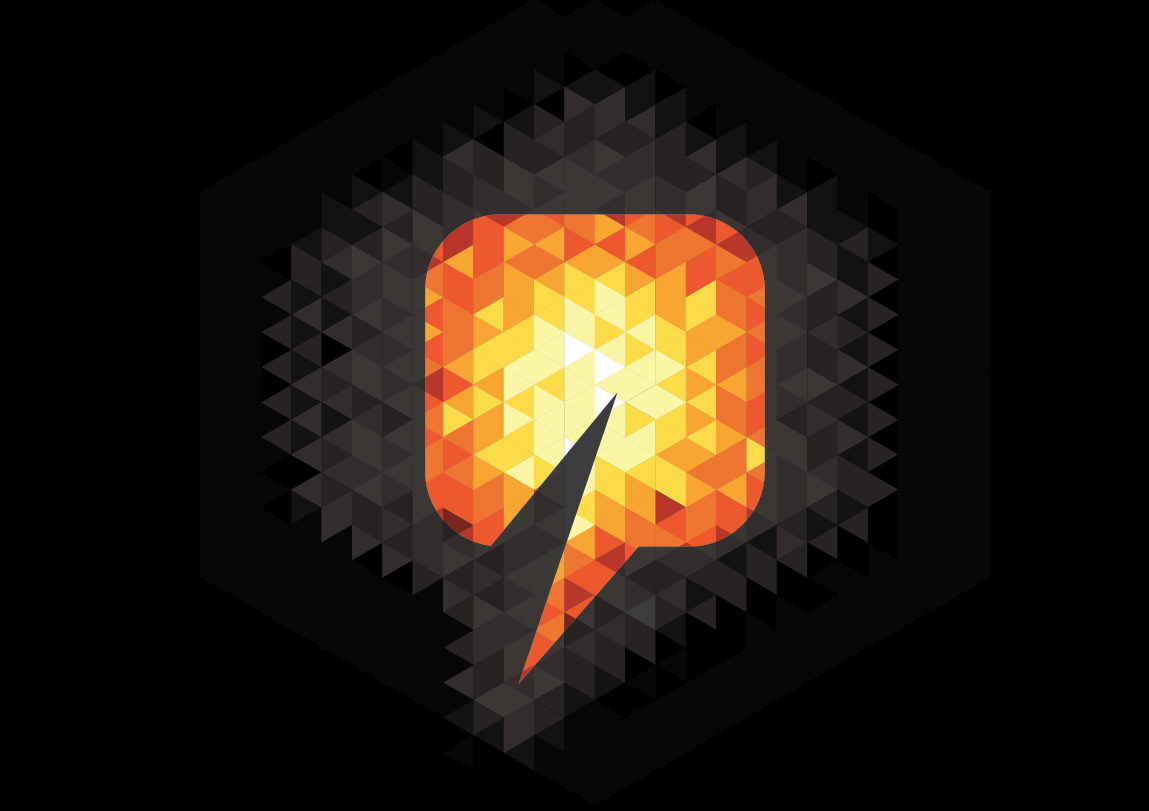 Det Norske wildcat well comes up dry