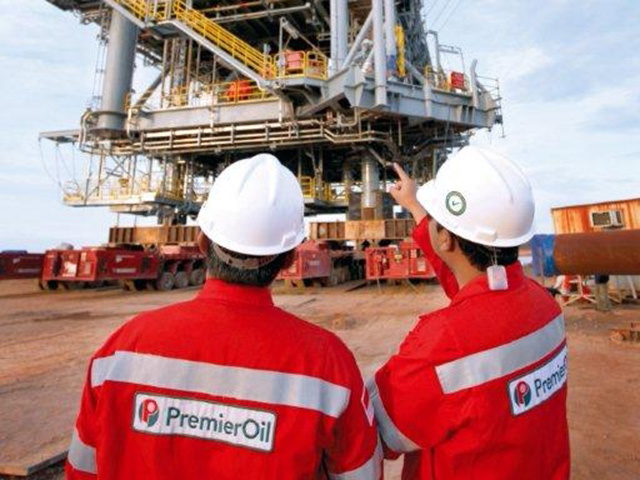 Premier Oil said it has made a "significant" oil discovery in its Bagpuss prospect in the North Sea.
The company said well 13/25-1, on the Halibut Horst in the Outer Moray Firth, reached a total depth of 1,532 feet (TVDSS) in granite basement.
In a statement the firm said the well encountered 41 feet of hydrocarbon-bearing sands within a 68 feet hydrocarbon column.
The discovery was in line with pre-drill estimates and the sands have between 25% and 33% porosity.
The well is now being plugged and abandoned.
Robin Allan, director of exploration and North Sea, said:"The Bagpuss well has proven a significant volume of oil in place.
"We will now work with our partners to carry out a full analysis of the hydrocarbons and reservoir encountered to ascertain whether commerciality can be established."
Recommended for you

Exploration and appraisal wells in the UK North Sea