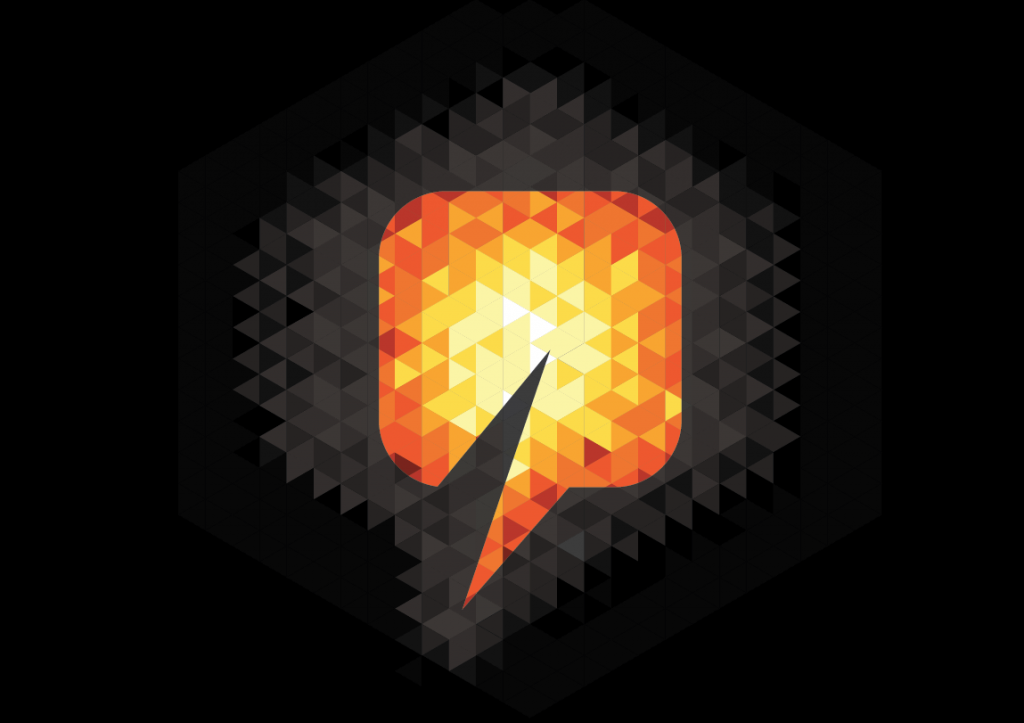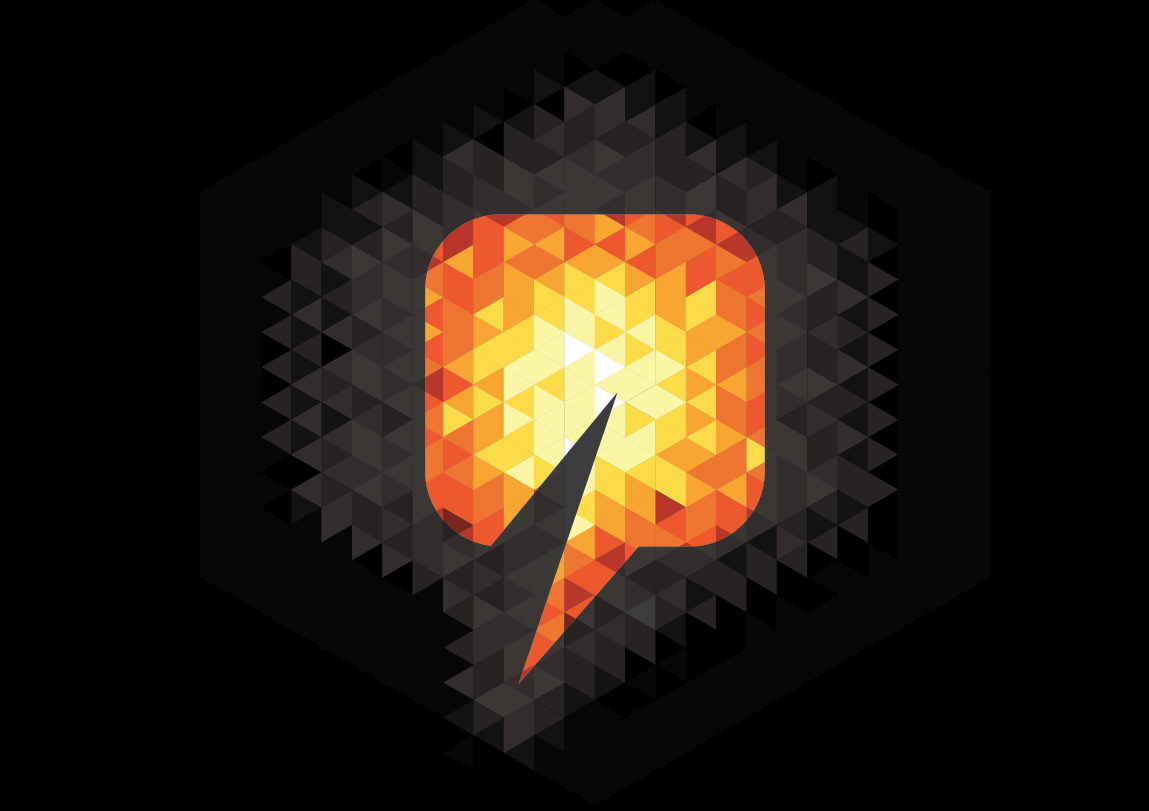 Statoil has been given an improvement notice from the Norwegian Petroleum Safety Authority (PSA) for its Hammerfest LNG facility.
The facility receives gas from the Snohvit field in the Barents Sea.
Natural gas is cooled into liquid natural gas and transported from the plant by gas tankers while the gas's CO2 content is separated out and sent back to the field for reinjection.
The PSA had carried out an audit of how Statoil was satisfying the regulatory requirements and its own procedures in respect of reducing the likeliehood of a major accident.
The audit focused in particular on barrier management, the company's work on explosion protection and the systematic approach to change monitoring.
Recommended for you
X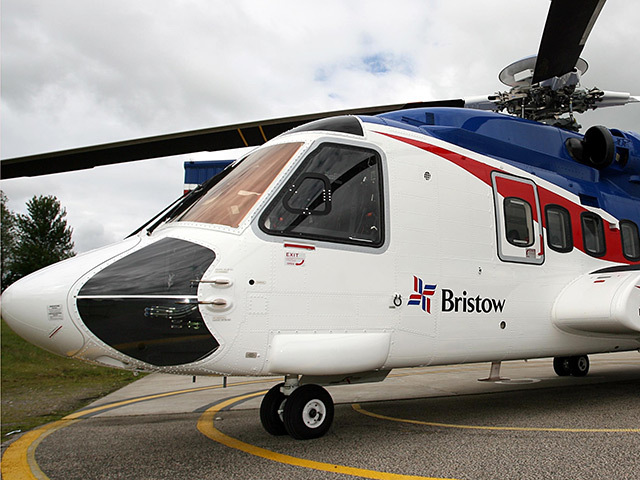 Downturn and Brexit vote push revenues 20% lower at Bristow