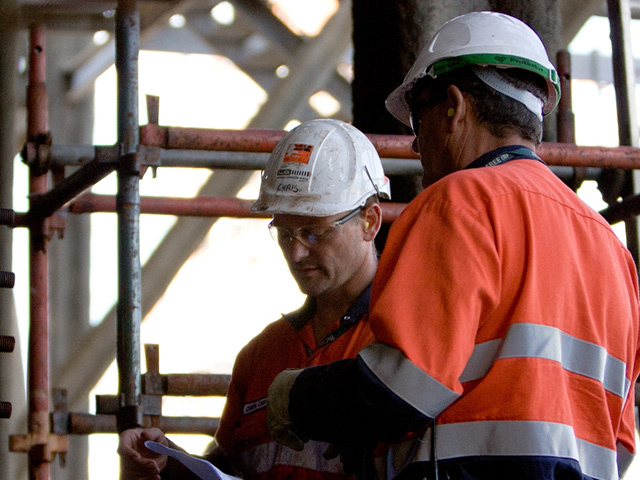 North Sea strike action will resume again today with two three-hour stoppages across seven of Shell's (LON:RDSB) platform.
It comes as Wood Group and workers remain in dispute over changes to pay and conditions.
Hundreds of workers have been involved in the industrial action following a ballot last month, which showed overwhelming support for the move.
The industrial action is the fourth installment and follows on from 48-hour strike action which took place last week.
Further strike action is also expected to take place later this week on Friday and Sunday with two sets of planned stoppages
Last night, it emerged one of the platforms affected by the strike action, has been hit by dwindling stocks on-board.
According to workers on the Gannet platform, they have been told to limit the lengths of their showers as well as re-use towels and clothing due to depleted water levels.
A spokesman for Shell said: "Shell can confirm that some stock levels on the Gannet platform are running low as a result of a supply vessel being unable to offload due to poor weather over the weekend.
"The supply vessel is currently located nearby and the cargo will be transferred at the earliest opportunity, weather permitting."
Strike action has been taking place on the Shearwater, Gannet, Nelson, Curlew, Brent Alpha, Brent Bravo and Brent Charlie assets.
An overtime ban has also been in place for the past few weeks until further notice.
Wood Group has insisted proposed changes to contracts are being made during an "extremely challenging" time for companies amid the global decline in oil price which began two years ago.
Wood Group signed a new three-year contract extension with Shell earlier this year.