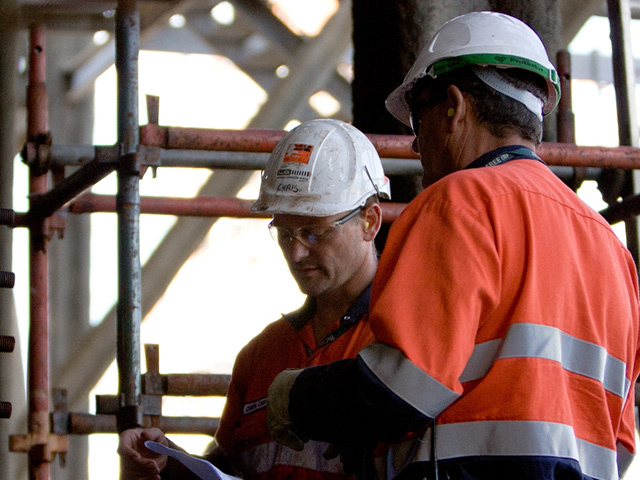 Further strike action is expected on Shell's North Sea assets.
The RMT Union has announced nine 24-hour strikes will be held between August 15th and 31st.
A total of 12 six-hour stoppages will also take place between August 16th and September 3rd.
The move comes as further strike action is expected tomorrow with two three-hour stoppages.
Around 400 workers have been involved with strike action across seven platforms in a dispute with Wood Group over pay and conditions.
Dave Stewart, chief executive for Wood Group's eastern region business unit, said: "We believe the escalation of industrial action is extremely unhelpful towards reaching a resolution and we are bitterly disappointed and frustrated that this decision has been taken.
"We remain wholly focused on resolving this matter. The mutual goal shared by us, our employees and the unions is safeguarding jobs in this challenging economic climate; it is crucial that we work together, collaboratively to realign the cost base to create a sustainable future for the North Sea."
Since 2014, Wood Group has made 10,000 job losses globally.
The company has said the changes to contract are essential for the business to remain competitive in the current market place.
A Shell spokesman said the firm was "disappointed" by the unions' decision to embark upon further industrial action.
He added: "The UK oil and gas industry faces unprecedented challenges in light of the lower oil price environment. Structural change is essential if the North Sea is to remain competitive. We would encourage Wood Group management and employees to continue with their discussions so that a resolution to this action may be found."
Earlier today it was claimed stocks are running out on one of the North Sea platforms affected by the strike action.
Some workers on the Gannet platform have claimed laundry services have been shut since the weekend and they have been told to re-use towels and take shorter showers and re-wear clothes due to depleted water levels.
Recommended for you

Well Slot: Who's drilling in the UK North Sea and Norway?