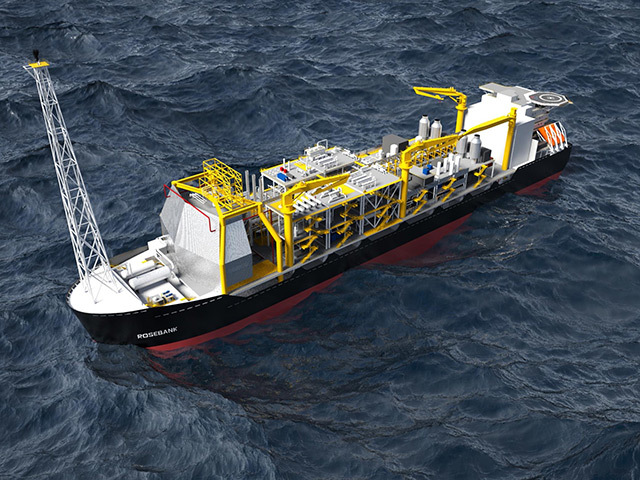 Suncor Energy UK has snapped up a 30% stake in North Sea's Rosebank project from OMV UK.
The deal, which is expected to close at the end of this year, includes an initial payment of $50million.
"In the event the co-venturers approve the Rosebank project final investment decision and Suncor elects to participate, Suncor could pay additional consideration to OMV (U.K.) Limited of up to $165million, subject to adjustments according to the terms of the agreement," according to a spokesperson.
The takeover will leave OMV with a 20% stake in the project. Chevron acts as the operator with a 40% stake, Suncor owns 30% and Dong Energy owns the remaining 10%.
The Rosebank project, which was discovered in 2004, is located approximately 80 miles (130 kilometres) northwest of the Shetland Islands in water depths of approximately 3,600 feet. It's thought to be one of the North Sea's largest most undeveloped remaining resources.
The project is currently in the Front End Engineering and Design (FEED) phase and has a design capacity of 100,000 barrels of crude oil and 80 million cubic feet of natural gas per day.
Recommended for you

Cost of new North Sea Pilot oilfield 'could be reduced by 75%' by tax incentives